This is an archived article and the information in the article may be outdated. Please look at the time stamp on the story to see when it was last updated.
READING, Mass. – A group of Massachusetts firefighters hit the high notes with a scared little girl in an effort to make her feel safe.
A mother, her baby son and her 4-year-old daughter Kaelyn were stuck after the elevator jammed.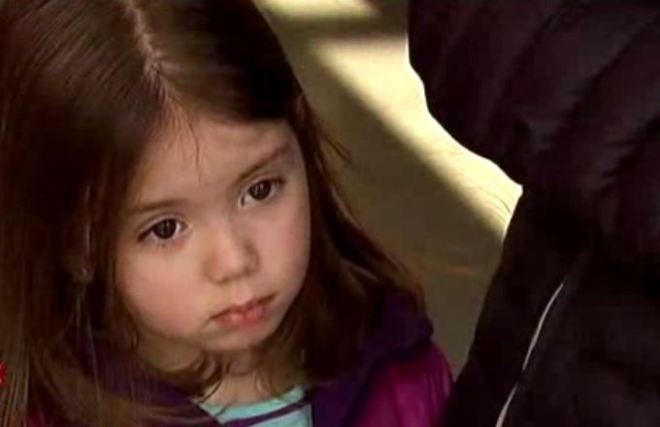 WXIN-TV reported fire crews said the only way to rescue the family was up a ladder and over a wall.
Kaelyn was very nervous so to calm her fears, the firemen serenaded her with Disney's hit song from Frozen, "Let it go."
Firefighters said it worked!
Up the ladder they went and everyone got out OK.
MORE: See the full story from WXIN-TV