This is an archived article and the information in the article may be outdated. Please look at the time stamp on the story to see when it was last updated.
TECUMSEH, Okla. – Several law enforcement agencies turned out to say goodbye to a fallen reserve police officer.
Around 5:30 p.m. Tuesday, officials say 23-year-old Jarate Dewayne Condit was driving a Ford Crown Victoria on U.S. Highway 177 when he crashed.
Officials with the Oklahoma Highway Patrol told News 4 that Condit was likely trying to pass someone when he over-corrected the vehicle, causing his car to flip over and land in a ditch.
When the vehicle caught fire, witnesses rushed in to pull the officer out of the wreckage.
Sadly, OHP troopers say Condit died at the scene.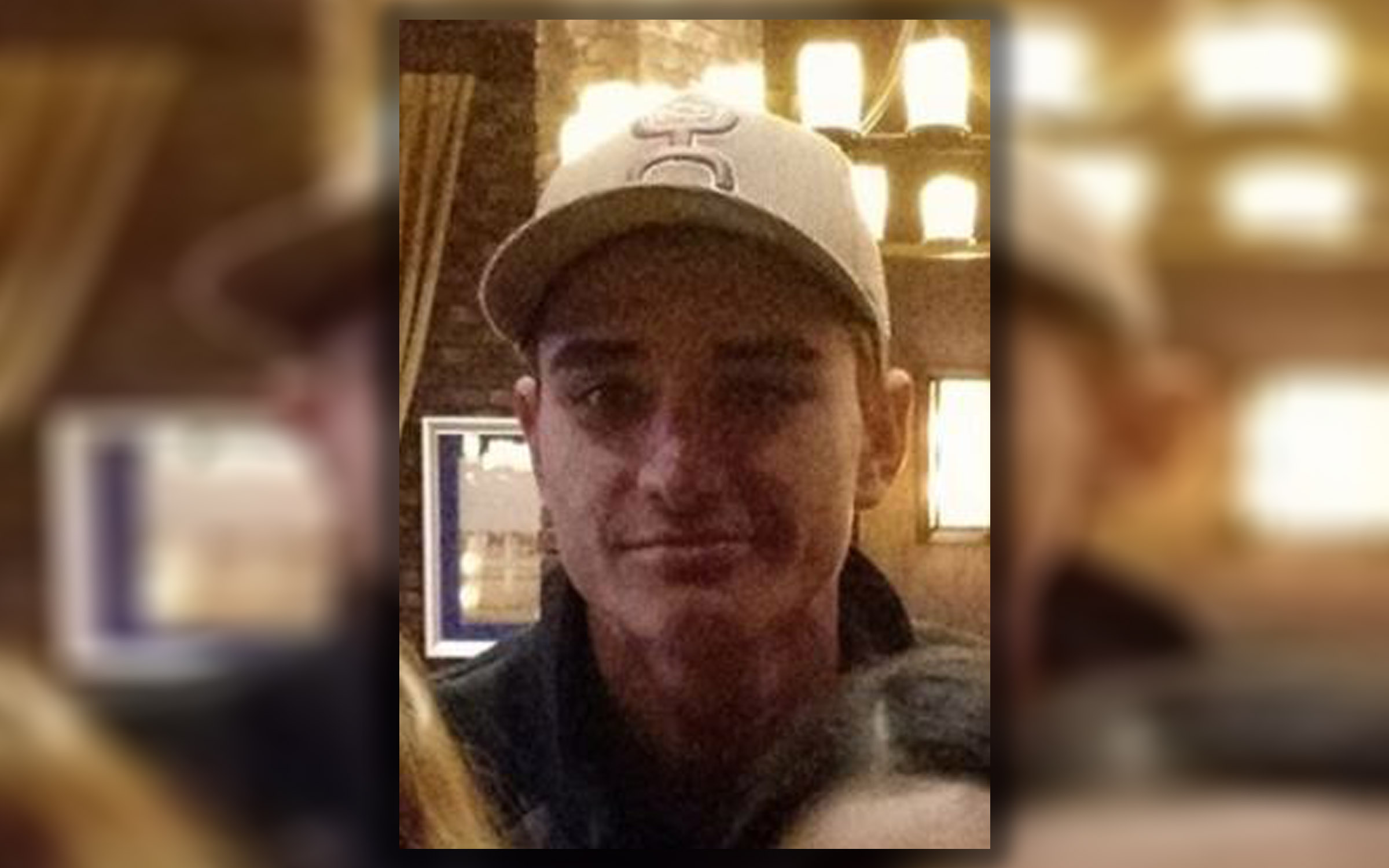 Condit was a reserve officer with the Asher Police Department.
On Thursday morning, law enforcement officers from several agencies were on hand to help the Asher Police Department escort Condit's body to Resthaven Funeral Home in Shawnee.
Officials say troopers from the Oklahoma Highway Patrol, officers from the Oklahoma City Police Department and officers from the Edmond Police Department provided support during the drive.
Officials say they are still investigating the deadly crash.
At this time, it is unknown if icy roads contributed to the accident; however, the report does state the roads were wet at the time of the crash.