This is an archived article and the information in the article may be outdated. Please look at the time stamp on the story to see when it was last updated.
OKLAHOMA CITY - It was a beautiful day to run a marathon!
At the start, temperatures were in the 60s under clear skies.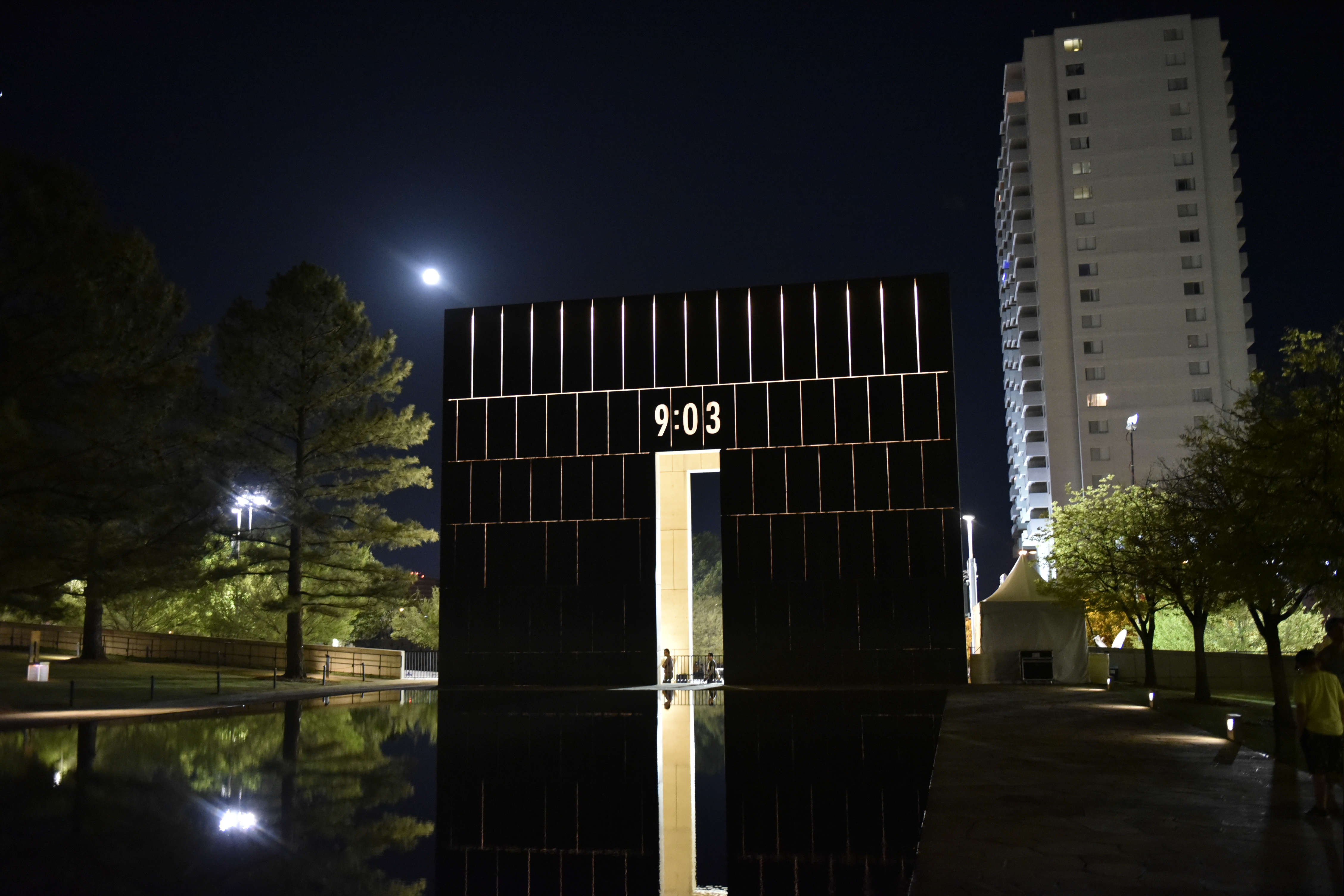 Organizers believe that over 25,000 people participated in the 18th annual Oklahoma City Memorial Marathon. With that mass of humanity in downtown Oklahoma City, it took several minutes for all of the runners to cross the starting line.
Several police officers and firefighters from stations across the state and country participated in this year's event.
https://www.instagram.com/p/BiJ0FHrHHH2/?utm_source=ig_embed
While the firefighters were easy to spot in their gear, other runners dressed in costumes to participate in the race.
https://twitter.com/minnieolim/status/990560347009568768?tfw_creator=kfor&tfw_site=kfor&ref_src=twsrc%5Etfw&ref_url=http%3A%2F%2Fkfor.com%2F2018%2F04%2F29%2Flive-blog-okc-memorial-marathon-2018%2F
As the race went on, Al Maeder took an early lead in the men's race. He was so far ahead, it was difficult to see the next closest runner.
Coming out of Lake Hefner, which is known to be the most difficult leg of the race, Maeder was still in front of the pack.
However, things began to change around mile marker 20.
At that point, Maeder's lead was shrinking, and you could see Aaron Sherf and Nathan Chamer just steps behind him.
Going into mile 22, Sherf and Chamer passed Maeder.
Sherf took an early lead over Chamer, and many people believed he would be the winner of the men's race.
But Chamer wasn't finished.
Chamer kicked up the pace and finished well in front of all of the other competitors. He finished the race in 2 hours and 33 minutes, running a 5:52 minute mile.
Sherf finished over a minute behind Chamer in second place. At the finish line, he was being treated by paramedics.