This is an archived article and the information in the article may be outdated. Please look at the time stamp on the story to see when it was last updated.
TULSA, Okla. – An Oklahoma man is facing charges after allegedly leading police in Tulsa on two chases early Monday morning.
Authorities tell KJRH that they initially were called to an armed robbery when they spotted Cody Rose in a vehicle that matched the suspect's car near 36th St. North and Peoria.
Officers said Rose led them on a chase before he crashed his vehicle and attempted to run.
However, police took him into custody when he was spotted near McLain High School.
But his run from the law wasn't over.
Cameras were rolling as investigators say Rose somehow stole the police car and took off, leading officers on another chase.
Eventually, he crashed near a train a few blocks away.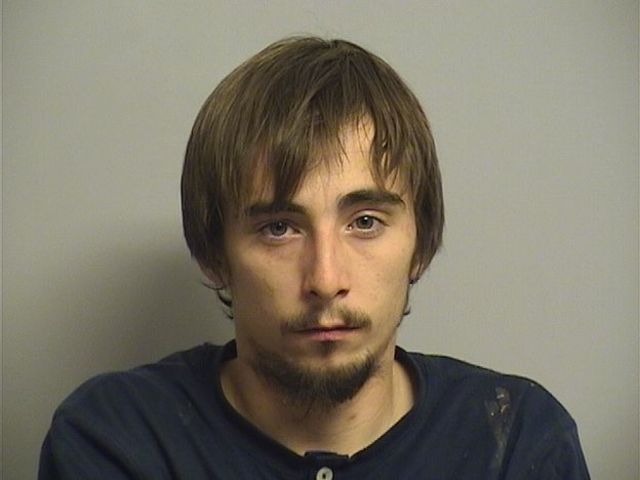 Rose is now facing charges for armed robbery, possession of a firearm in the commission of a felony, two counts of larceny of a vehicle, escaping from arrest, second-degree burglary, wearing a mask in the commission of a felony, driving under suspension and carrying a concealed weapon.