This is an archived article and the information in the article may be outdated. Please look at the time stamp on the story to see when it was last updated.
OKLAHOMA CITY - The family of a woman killed by two dogs made a final plea to the city council on Tuesday, urging leaders to adopt an ordinance inspired by their mother's death.
Cecille Short, 82, died in April while walking her dog.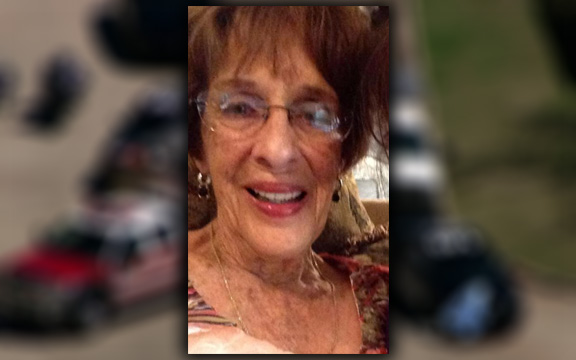 Two dogs got out of their yard, caught up to her and mauled her to death.
"We're devastated, but we decided to try to make some good come out of this instead of just wallowing in our grief," said Melinda Clonts, Short's daughter. "People that are living in fear, that people are being monetarily hurt because of other people's pet behavior."
The owner of the dogs that killed Short is now facing charges, but city leaders want the current ordinances to have more teeth.
The proposed ordinance would create a registry of dogs deemed dangerous or menacing and impose stricter penalties on the owners of the animals. Dogs could be considered menacing if they snarl, growl or charge at someone or if they damage property as they attempt to reach someone.
Dogs impounded at OKC Animal Welfare would also be microchipped and fixed before they are returned to their owners. The return is contingent upon a secure enclosure at the owner's residence.
"It's a good bone structure to what I feel needs to be fleshed out a little bit," Clonts said. "Even if these ordinances are in place, if the staff isn't there to follow-up on what's supposed to occur like gathering the animals, the penalties, the checking in about registered animals, none of this will mean anything."
City leaders unanimously pushed the idea forward to a final hearing and vote July 5. If it passes in two weeks, it will be officially adopted.