This is an archived article and the information in the article may be outdated. Please look at the time stamp on the story to see when it was last updated.
STILLWATER, Okla. – While a community in Oklahoma is still mourning from a devastating crash that claimed four lives, a church in Kansas says it may picket the funerals of those victims.
Authorities say 25-year-old Adacia Chambers drove her car into an unmanned police motorcycle before plowing straight into the crowd of onlookers during Saturday's Oklahoma State homecoming parade.
In all, authorities say four people were killed and 46 others were injured at the homecoming parade.
2-year-old Nash Lucas, 23-year-old Nikita Nakal, 65-year-old Dr. Marvin Stone and 65-year-old Bonnie Stone were all killed in the crash.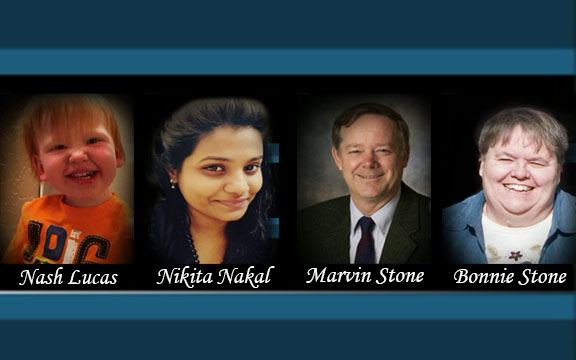 Following the crash, Westboro Baptist Church took to Twitter to say they may picket the victims' funerals.
https://twitter.com/WBCSaysRepent/status/659100337303875584
https://twitter.com/WBCSaysRepent/status/659100456485048320
https://twitter.com/WBCSaysRepent/status/659160908715962368
If Westboro really TRIES to protest the funerals here in Stillwater, they'll be in for a rude awakening. #PrayForStillwater #CowboyStrong

— JamieLynnWilliams (@Jamielp94) October 26, 2015
I dare Westboro Baptist to come to stillwater to protest the deaths of the homecoming parade…. that'll be a big mistake

— Kyle Blake. (@Kyleblake3) October 27, 2015
https://twitter.com/Emilysapp15/status/659012696583467008
At this point, it is not known if Westboro members will actually picket the funerals of the victims.