This is an archived article and the information in the article may be outdated. Please look at the time stamp on the story to see when it was last updated.
[protected-iframe id="7ffd89165a7956198b2d191b70c85c7a-29519643-62065474″ info="d.getElementsByTagName" width="600″ height="360″ ]
Can you guess what Oklahomans are most thankful for?
Facebook's latest study reveals what each state is thankful for.
According to WHNT, Facebook made an algorithm to compile the things people said they were most thankful for in their status and sorted that information by state.
While family, friends, and health topped the list of most mentioned, Facebook was able to sort statuses by "most distinctive," or to put it another way, the topic that is associated with each state.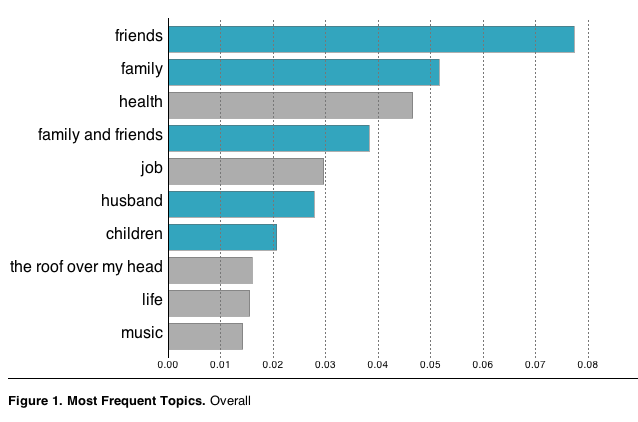 When sorted by most distinct topic, much of the South was most thankful for religion and God.
Many states were thankful for much-needed rain.
The study shows Oklahomans are most thankful for work ethic.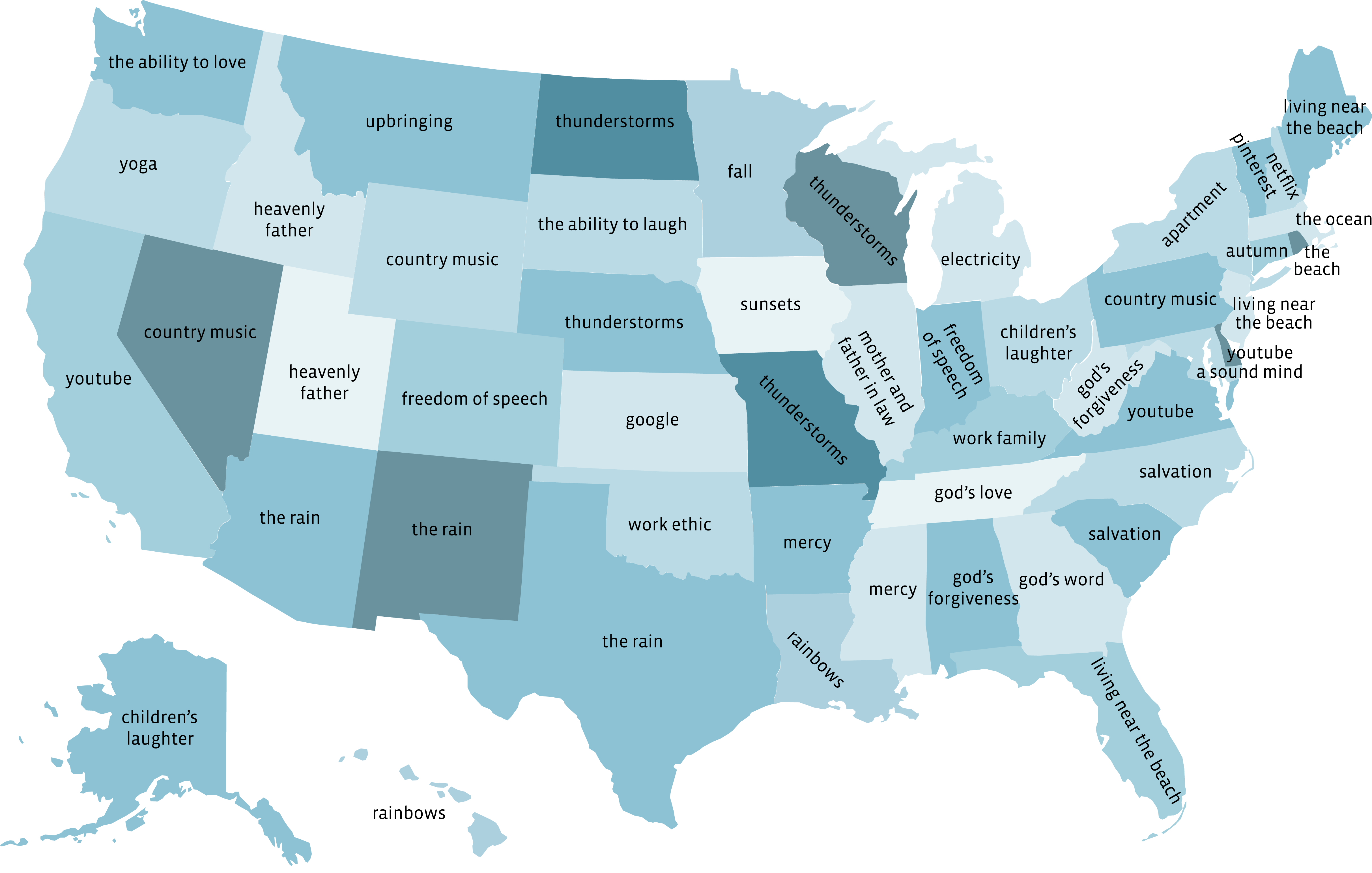 Facebook said the people who shared their status were overwhelmingly women — 90 percent of people who participated identified as female on their profile.
When the social media giant analyzed the men's statuses, they found that most men were thankful for their wives.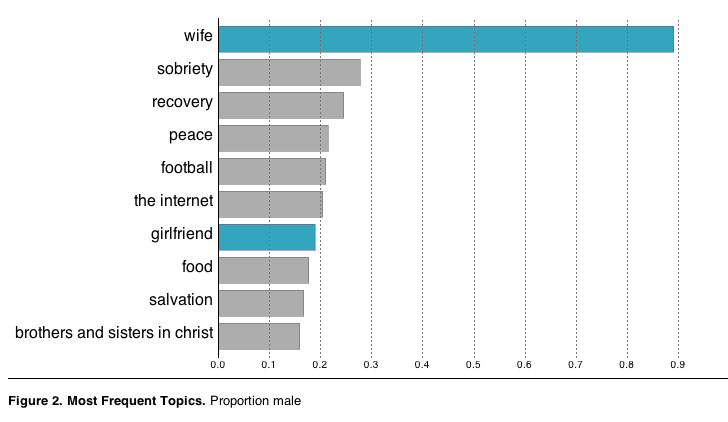 When they looked at the topics most talked about by women, they found most women are thankful for their husband and children.