This is an archived article and the information in the article may be outdated. Please look at the time stamp on the story to see when it was last updated.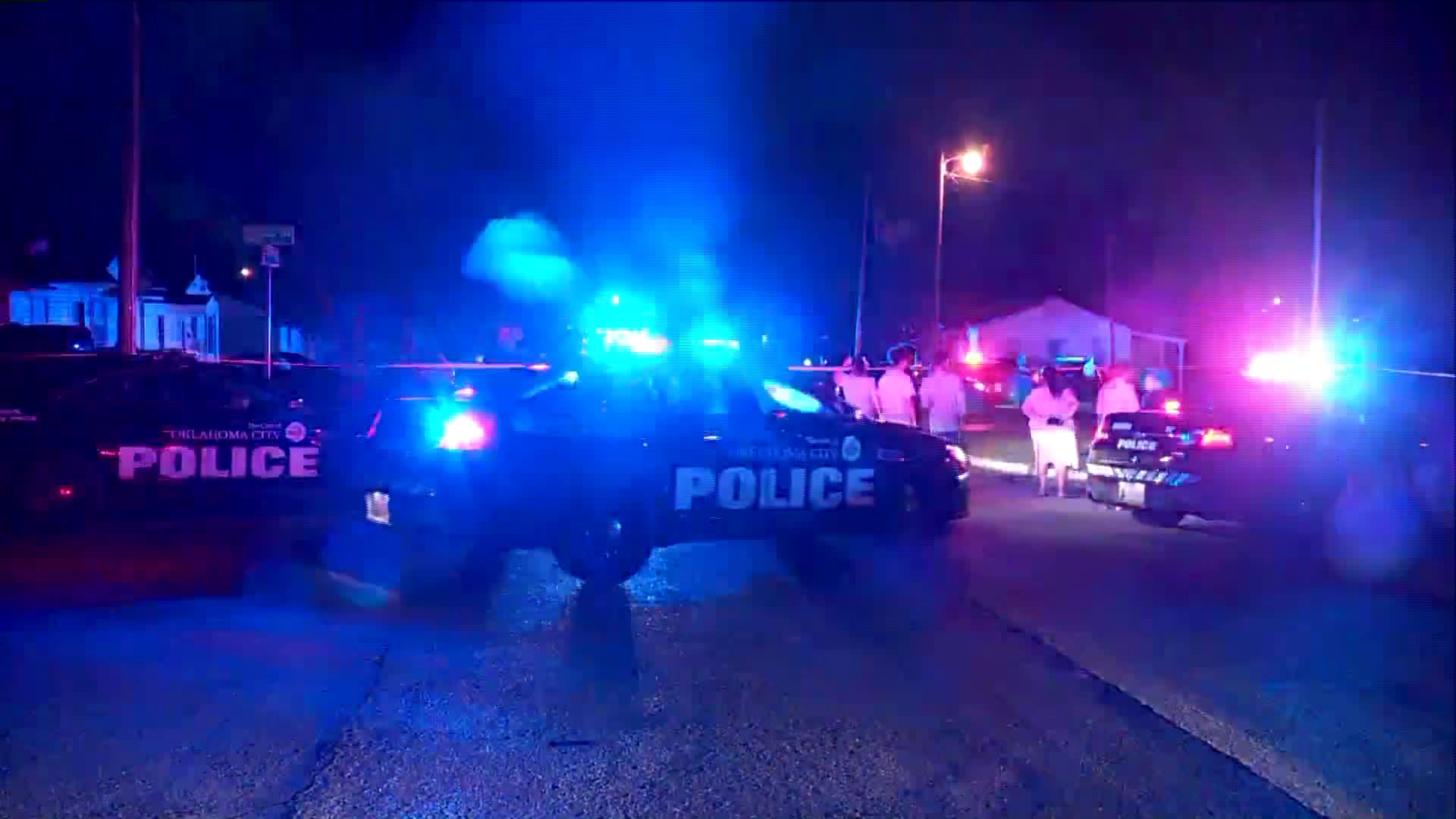 OKLAHOMA CITY – We are learning more information about an officer-involved shooting in southeast Oklahoma City that left one man dead.
Police Capt. Bo Mathews says officers were responding to a report of a hit-and-run around 8:15 p.m. Tuesday when they found a vehicle that matched the description of the one in the crash near S.E. 57th and Stiles St.
Mathews says two officers confronted a man holding a stick near the vehicle.
At a press conference Wednesday, police said the stick actually turned out to be a pipe.
Two officers at the scene reportedly gave verbal commands for the suspect to drop the pipe.  However, officials said the man was deaf, therefore he was unable to hear the commands.
Police said as the man with the pipe approached the officers, one officer fired a Taser and the other shot the suspect with a firearm. 
The man was pronounced dead at the scene.
Police identified the deceased man as Magdiel Sanchez, 35.
He had no criminal history.
Officials said Sanchez's father was the actual suspect in the hit-and-run that police were investigating when they encountered Sanchez.
The officer who opened fire has been identified as Sergeant Christopher Barnes.
Sgt. Barnes has been with the police department for eight years.
Mathews says the officer who shot the man with the firearm was placed on administrative leave.
An investigation is ongoing.