This is an archived article and the information in the article may be outdated. Please look at the time stamp on the story to see when it was last updated.
OKLAHOMA CITY – Oklahoma City's largest airport may be expanding in the coming months.
According to our partners at OKCTalk, Will Rogers World Airport is moving forward with an $89 million expansion project.
The project will focus on expanding the terminal to the east on three levels, along with adding four new gates. Another phase of the project would ultimately add seven more gates.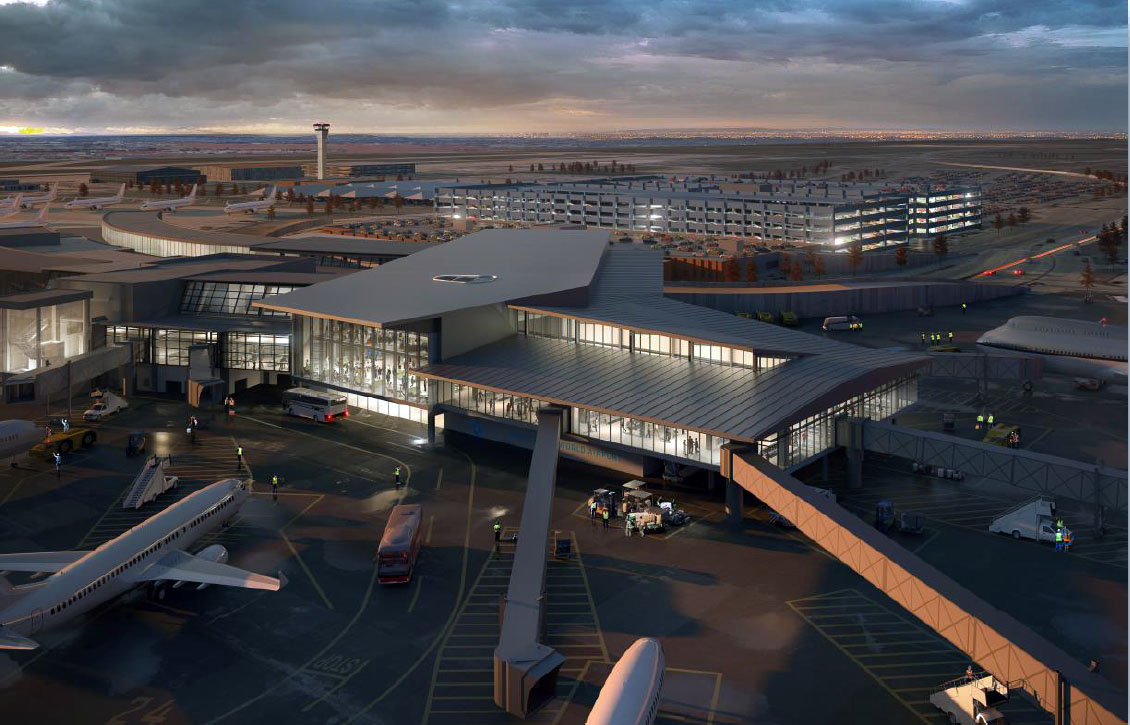 A new security checkpoint will also be constructed, along with an observation gallery and baggage claims on the lower level.
This week, the OKC Airport Trust will vote on whether or not to endorse pursuing $115 million in revenue bonds to help fund the plan.
Airport officials say construction is expected to begin in early 2019 and last approximately 30 months.