This is an archived article and the information in the article may be outdated. Please look at the time stamp on the story to see when it was last updated.
STILLWATER, Okla. – A witness says the woman who crashed her car into a crowd of people at the Oklahoma State University homecoming parade admitted she was trying to kill herself after the crash.
Nathan Oglesby was in Stillwater Saturday with his wife and 2-year-old son when he witnessed the a horrific crash.
"It sounded like an explosion," Oglesby told KJRH.
Authorities say 25-year-old Adacia Chambers drove her car into an unmanned police motorcycle before plowing straight into the crowd of onlookers.
As a former EMT, Oglesby's training kicked in and he rushed to Chambers' vehicle.
"I opened the door and asked her how she was doing, what happened, felt her neck," he said.
Oglesby says he then asked her what she was doing.
"She just looked at me and said she was trying to kill herself. I said, 'What?' And she said, 'I was trying to kill myself,' and I asked her why and she said, 'to be free,'" Oglesby said.
In all, authorities say four people were killed and 46 others were injured at the homecoming parade.
2-year-old Nash Lucas, 23-year-old Nikita Nakal, 65-year-old Dr. Marvin Stone and 65-year-old Bonnie Stone were all killed in the crash.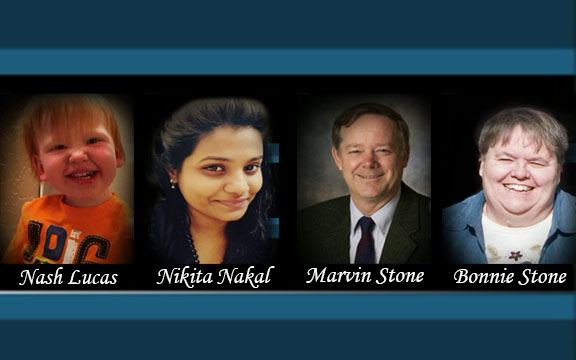 Immediately after the crash, Chambers was taken into custody for suspicion of driving under the influence.
However, those charges were upgraded to four counts of second-degree murder.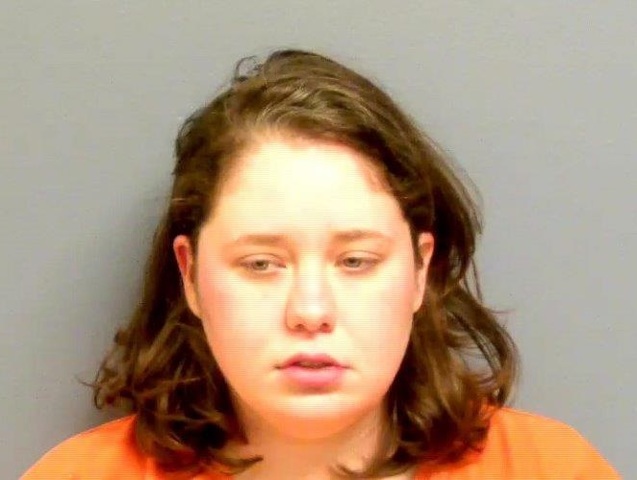 According to the probable cause affidavit, officials say Chambers was suicidal at the time of the crash.
"Upon booking, defendant admitted to having a history of suicidal attempts and admitted to booking staff that she was suicidal at the time of the incident but not at the time of booking," the affidavit reads.
Chambers' attorney, Tony Coleman believes that mental illness may have played a role in the crash.
"Her responses to my questions, her reactions to information that I supplied her with led me to be concerned about her capacity and her competency at this time," Coleman said.
Coleman says Chambers had "no real response" after hearing about the people who died in the crash.
"When I, in fact, informed her that four people had indeed perished, the reaction that I got was one that confirmed what I believed from the very beginning, that she was lacking in capacity or was under some other influences other than drugs or alcohol," Coleman said.
On Monday afternoon, a judge set Chambers' bond at $1 million.
The judge is allowing the state two weeks to file formal charges.
Chambers' next hearing is set for Nov. 13.