This is an archived article and the information in the article may be outdated. Please look at the time stamp on the story to see when it was last updated.
OKLAHOMA CITY – Police say some confusion behind the wheel led to an accident at an independent living center in Oklahoma City.
Authorities say an elderly driver accidentally backed her vehicle into an apartment and panicked, throwing the vehicle in drive and heading straight into the Southwest Mansion Independent Living Center on S. Western.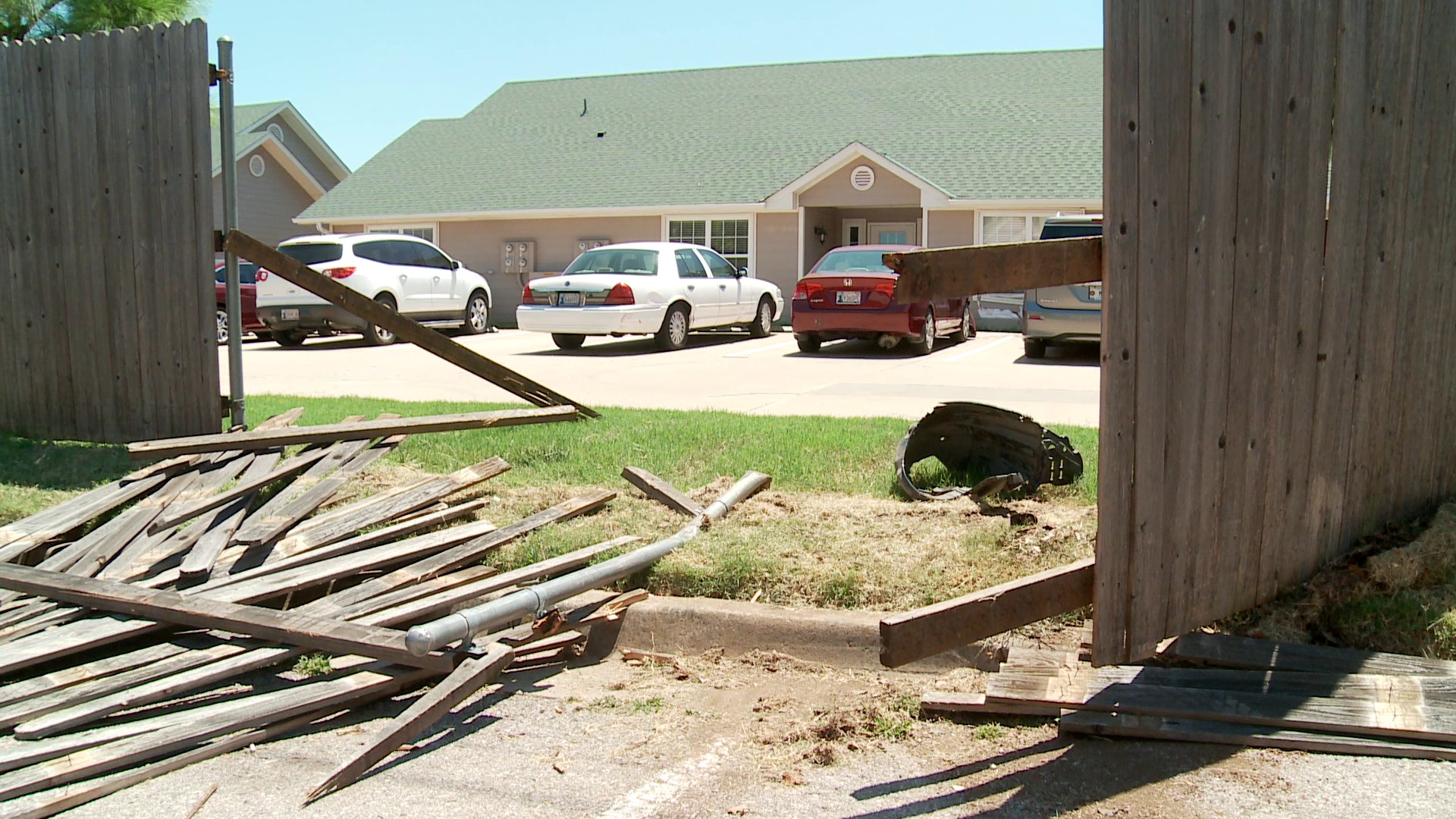 Fortunately, no one was injured in the crash.
However, some repairs will have to be made to the facility.