This is an archived article and the information in the article may be outdated. Please look at the time stamp on the story to see when it was last updated.
CINCINNATI, Ohio – Carol Wood is mourning the loss of her husband, Barry Wood.
The couple was married for nearly three decades when her world turned upside down.
She says Barry was getting ready for work when he suddenly collapsed from a heart attack.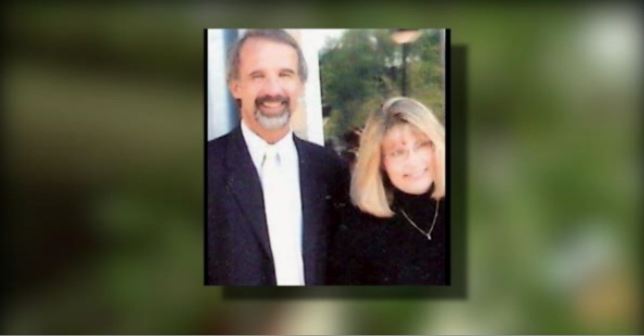 When Carol discovered him on the floor, she immediately called 911 and then ran to unlock the front door so emergency crews could easily come inside when they arrived.
At that moment, she spotted a woman walking down the street.
"And I yelled for help," she told WLWT.
Jennifer Herth heard that call and came running, but it wasn't to help.
"Here's a man who's dying on the floor and that's what she does? She steals his wallet," Wood said.
In the confusion, Herth made off with Barry's wallet and left before emergency crews arrived on the scene.
Following the crime, Herth came back to the victim's home two times.
She claimed that she had lost a necklace while inside the home, before claiming she had lost her job because of trying to help Barry.
However, police arrested her before she was able to leave the second time.
See a mistake? Report a typo here.