This is an archived article and the information in the article may be outdated. Please look at the time stamp on the story to see when it was last updated.
MIDWEST CITY, Okla. –Authorities say they have made an arrest after a body was discovered at a Midwest City park on Sunday night.
Around 8:45 p.m. Sunday, police were called to reports of shots fired in Esa Park, near N.E. 16th and Spencer Road.
When officers arrived on scene, the discovered the body of 20-year-old Dejuan Matthew Shaw-Hudson. Investigators say Shaw-Hudson's body was found in the driver's seat of a Chevy Camaro.
Witnesses told officials they saw several people running away from the scene after the shots were fired. They also told police that they saw a black Dodge Charger driving away from the scene.
About 15 minutes later, officers spotted a vehicle that matched the description of the Charger and stopped the driver, who was identified as 19-year-old Shakevia Jones.
Jones was initially arrested on complaints of possession of marijuana and possession of drug paraphernalia.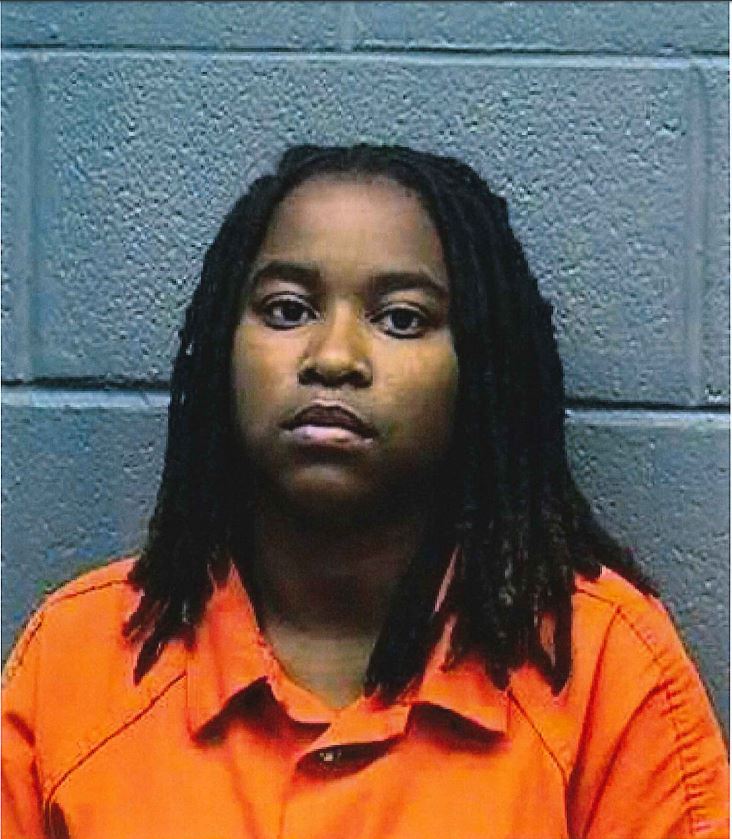 After being taken into custody, Jones eventually told detectives that she shot Shaw-Hudson.
According to the Midwest City Police Department, Jones said she was trying to buy marijuana from Shaw-Hudson when he pulled a gun from the back of the car. At that point, she says she shot him and ran away from the car.
So far, there is no word on what exact charges Jones will face.