This is an archived article and the information in the article may be outdated. Please look at the time stamp on the story to see when it was last updated.
OKLAHOMA CITY – A woman who was wanted in connection to a deadly shooting earlier this month has been arrested.
On April 6, officers received reports of a shooting at the Executive Inn, located in the 3500 block of S. I-35 Service Rd.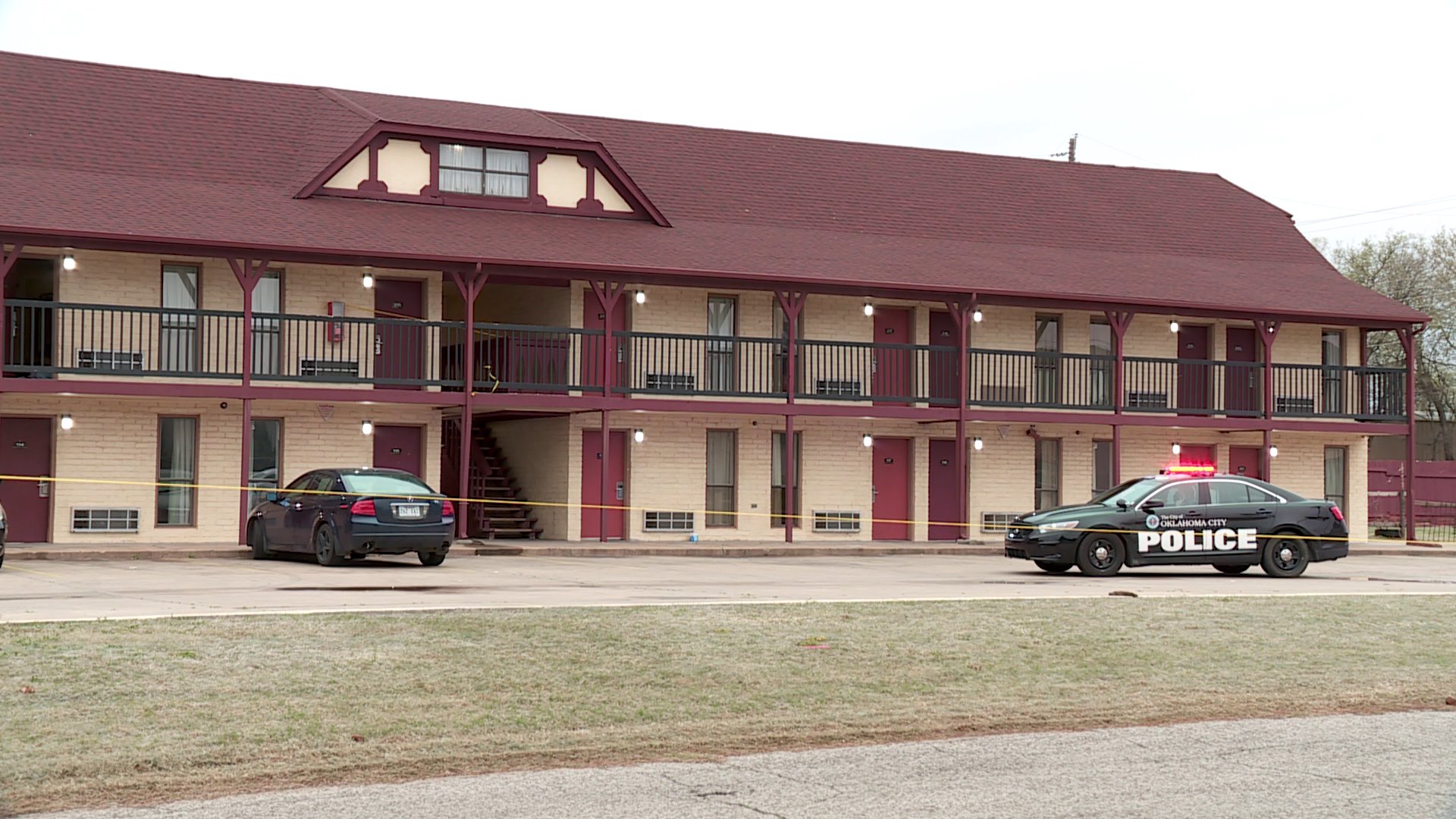 When police arrived at the hotel, they found the body of 32-year-old Mark Anthony Harjo inside one of the rooms.
Investigators say it appears that Harjo was shot to death, and the killer fled the scene.
Last week, detectives said they were looking for a woman in connection to Harjo's death.
On Tuesday, authorities located and arrested 27-year-old Ashley "Nikki" Tooklao for Harjo's murder.