This is an archived article and the information in the article may be outdated. Please look at the time stamp on the story to see when it was last updated.
OKLAHOMA CITY – A woman has been arrested in connection to the murder of an Oklahoma City man whose body was found under a bridge last month.
On June 10th, police were notified of a missing person, 29-year-old Jose Lopez.
Lopez was last seen at the OK Corral nightclub on June 9.
A manager there told NewsChannel 4 he was a regular and that he saw him the night he disappeared.
Lopez's body was found June 13 under a bridge near Reno Avenue just east of Council.
Authorities say his watch, wallet and phone were missing and bullet casings and ammo were found near his body.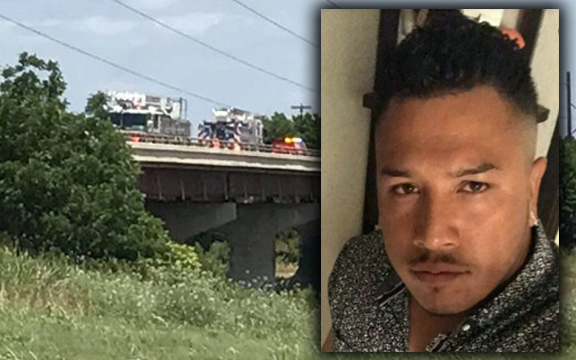 Police tracked the GPS on Lopez's truck to a gas station down the street from OK Corral.
It was there that a woman was seen on surveillance video walking into the store.
Police identified the woman in the surveillance video as 24-year-old Jazmine Howard.
After leaving the gas station, the GPS on Lopez's truck was tracked to a nearby dental office, a hotel and then to the banks of the North Canadian River, near where Lopez's body was found.
The vehicle was then tracked to the Eden Cove apartments, where Howard lived.
Ultimately, the truck was found abandoned in northwest Oklahoma City, not too far from where Lopez was found.
Blood was found on both the inside and outside of the vehicle, according to investigators.
Meanwhile, his credit cards and other possessions were found in northeast Oklahoma City.
Last week, authorities issued an arrest warrant for Howard for aggravated robbery and first-degree murder in the death of Jose Lopez.
Howard was arrested over the weekend and was booked into the Oklahoma County Jail.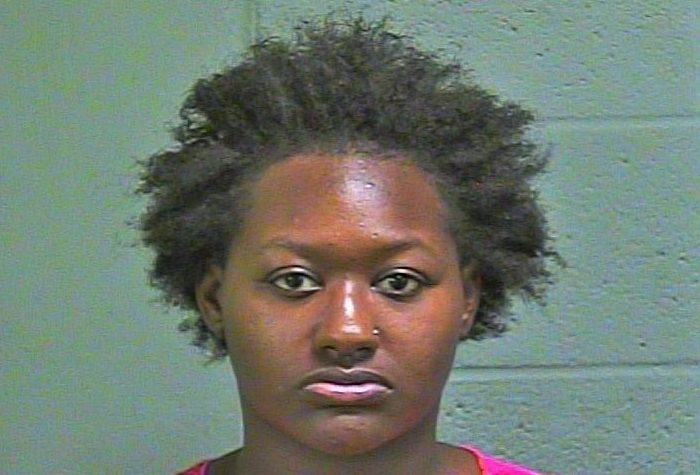 More information is expected to be released later.