This is an archived article and the information in the article may be outdated. Please look at the time stamp on the story to see when it was last updated.
OKLAHOMA CITY – Authorities say a 31-year-old Oklahoma City woman whose body was found buried in her former boyfriend's yard in June had been strangled.
The state medical examiner said Wednesday that Jacalyn Elizabeth Russell had ligature marks on her wrists and neck. Prosecutors allege that her former boyfriend, 36-year-old Jimmy Vongphakdy, strangled her with his hands.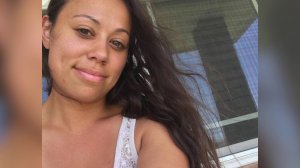 Russell's body was found June 6 in Vongphakdy's backyard in a shallow grave that was covered in tires.
Authorities say witnesses saw a body inside the home on June 4 and that it was buried out back the next day. They allege that Vongphakdy told detectives he had no idea that a body was buried there.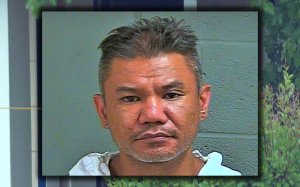 Russell's father told News 4 back in June that his daughter's life meant a lot to many people, including her five children.
"She liked to sing. She liked being part of the choir," said Mark Russell. "She was living with her mother, recovering good and started making a path home, and she just got tangled with bad people."
He said he hopes his daughter's death can be a warning to others.
"Is to warn people about the monsters that are out there and how they can lure your child," he told News 4.
Vongphakdy has pleaded not guilty to first-degree murder.