This is an archived article and the information in the article may be outdated. Please look at the time stamp on the story to see when it was last updated.
STILLWATER, Okla. – A woman accused of a deadly crash that claimed four lives during a homecoming parade in Stillwater has accepted a plea deal.
Authorities said Adacia Chambers drove her car into an unmanned police motorcycle before plowing straight into the crowd of onlookers during Oklahoma State's homecoming parade on Oct. 24, 2015.
The report from the National Transportation Safety Board says Chambers' car accelerated from 54 mph to 59 mph in the five seconds before she struck a police motorcycle blocking the roadway. The NTSB says she applied the brakes after hitting the motorcycle, though the report doesn't say how fast she was driving when she hit the crowd.
In all, authorities said four people were killed and 46 others were injured in the crash.
Officials said 2-year-old Nash Lucas, 23-year-old Nikita Nakal, 65-year-olds Dr. Marvin and Bonnie Stone were all killed in the crash.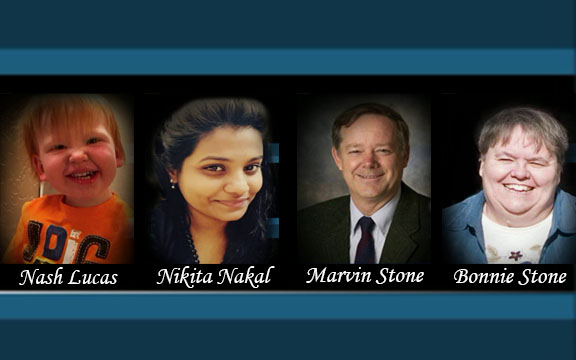 Prosecutors have said Chambers intentionally drove her car into the crowd of people, smashing through police barricades.
She pleaded not guilty to four counts of second-degree murder and 42 counts of assault and battery.
On Tuesday, Chambers' trial was set to begin with jury selection.
However, she went before a judge and accepted a plea deal.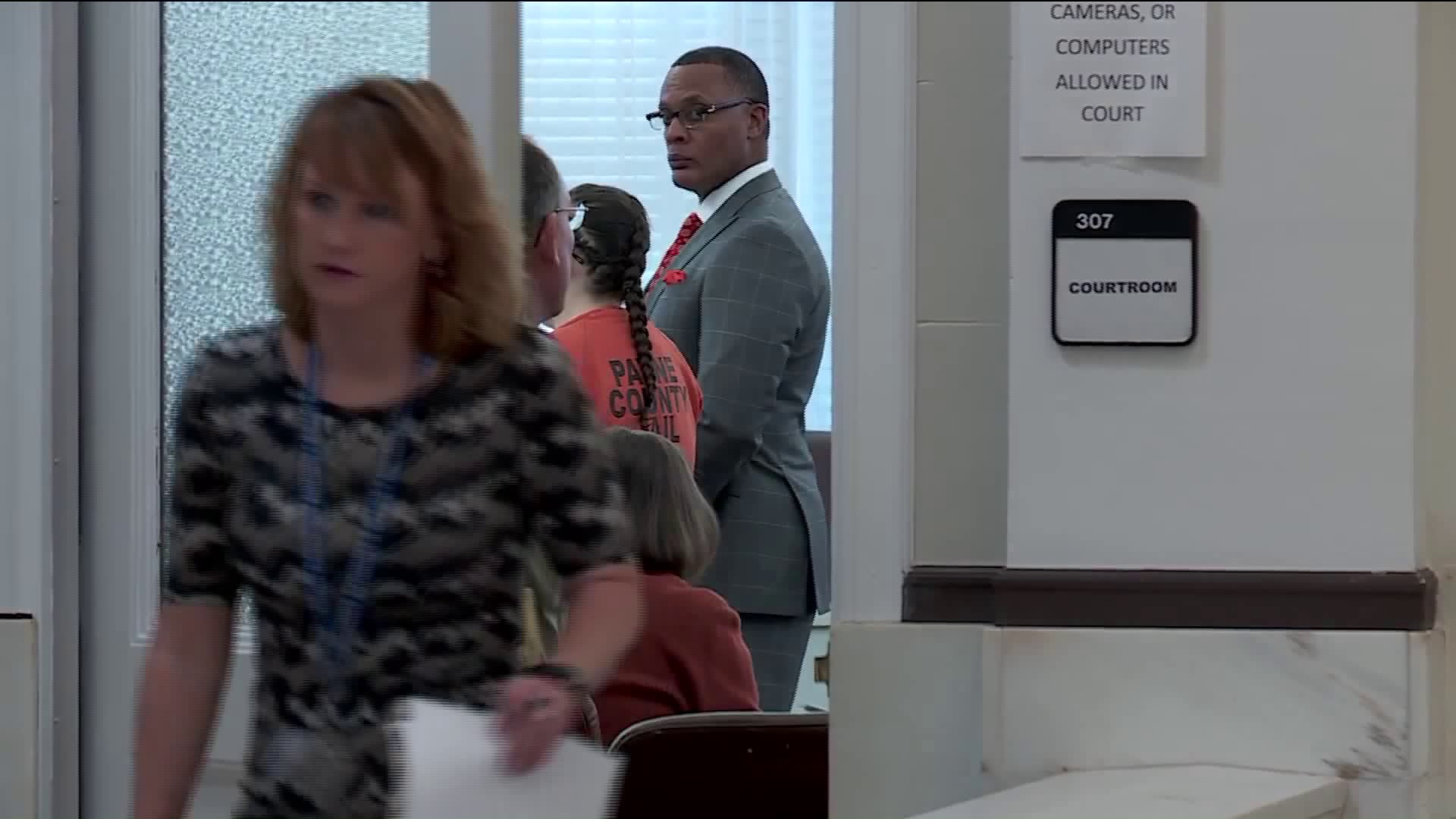 In exchange for pleading no contest to the charges, Chambers will be sentenced to four concurrent life sentences and 10-years for each assault charge, which will also run concurrently.
Three assault and battery charges were dismissed, bringing the total to 39 counts. The district attorney said that those three victims could not be located for the trial and are believed to be in China.
Officials say she must serve 85 percent of her sentence.
"I accepted the plea because I don't want to put the families through any more pain," Chambers said in case.
Chambers said that the case is even hard for her to comprehend, and was emotional throughout the hearing.
"My prayers are with the victims. If I could, I would look them each in the eyes and say, 'I'm sorry and forgive me," she said.
Previously, Chambers' attorney had claimed that she was not in her right state of mind when she drove into the crowd of spectators.
The judge explained to Chambers that pleading no contest is the same as pleading guilty, and could have an impact on sentencing. The judge also said she would not be able to use the defense of insanity that she and her attorney had been preparing for the last 15 months.
Her attorney, Tony Coleman, had her mental state evaluated again by a doctor before agreeing to the plea deal.
The doctor testified that she was competent at the time of Tuesday's hearing and that she was capable of accepting a plea deal.
The judge asked Chambers if she was taking any medication, and she said, 'yes.' However, the medication would not affect her ability to comprehend or make decisions.