This is an archived article and the information in the article may be outdated. Please look at the time stamp on the story to see when it was last updated.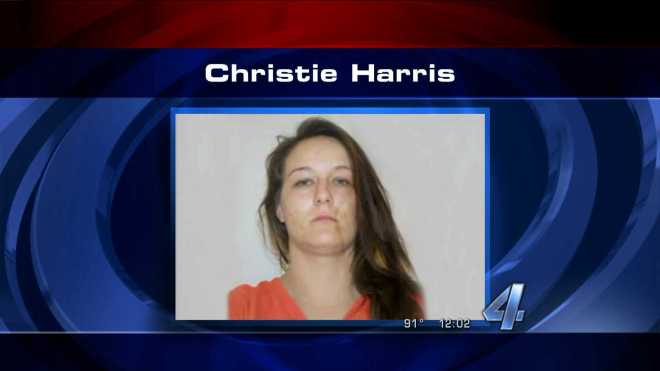 ADA, Okla. – The woman accused of hiding drugs and a gun in her private parts has been sentenced to 25 years for the bizarre smuggle.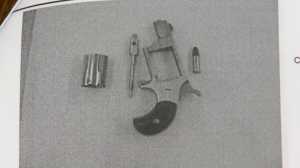 In March, two women were arrested in the parking lot of the Dairy Lou Drive Inn in Ada.
One woman had a warrant out for her arrest and drug dogs alerted officers that the other woman should be searched.
Christie Dawn Harris was hiding a loaded gun and methamphetamine inside her body.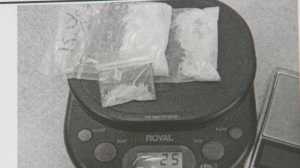 Officers found the contraband when doing a routine search at the jail.
She has since pleaded no contest to the charges.