This is an archived article and the information in the article may be outdated. Please look at the time stamp on the story to see when it was last updated.
OKLAHOMA CITY –Authorities are investigating a serious crash that sent one woman to the hospital in Oklahoma City.
Around 1:45 a.m. on Tuesday, emergency crews were called to an accident near I-240 and Walker Ave. after an alleged drunk driver stopped in the middle of the interstate.
According to Oklahoma Highway Patrol, 28-year-old Remington Scott, who was allegedly under the influence of alcohol at the time, came to a stop in the middle of I-240 at the top of a hill.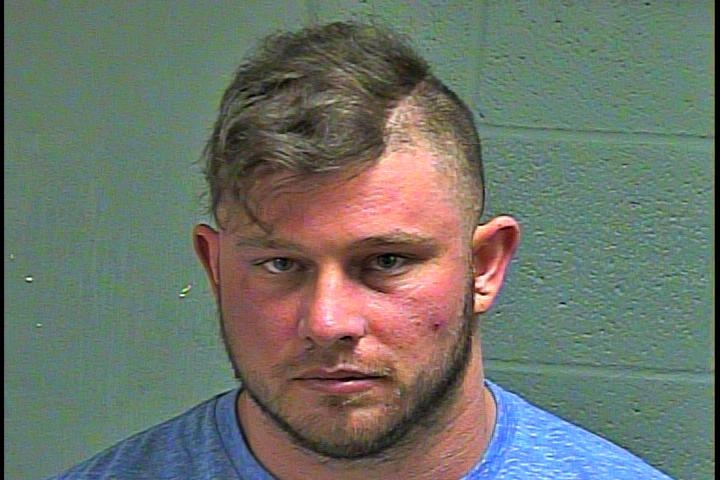 25-year-old Francess Tamba crashed into his truck and then hit a concrete barrier on the side of the interstate.
"She was pinned. Her legs were pinned under the dash," Batt. Chief Shane Williams, with the Oklahoma City Fire Department, said. "We stayed with her from the time we got in the car, cut the roof off, we rolled the roof, is what we call it, and stayed by her side. We rolled the dash off of her legs."
She was pinned there for almost an hour. Williams said that dash was the only thing keeping them from getting her out.
"From our standpoint, when that person is in that much pain, it seems like three days and for them I'm sure it seems like three days," he said. "The side she was pinned in on was against the wall. So, we had to get creative in moving that vehicle because we didn't have a wrecker or anything like that. Crews did a phenomenal job of getting her out as painless as possible."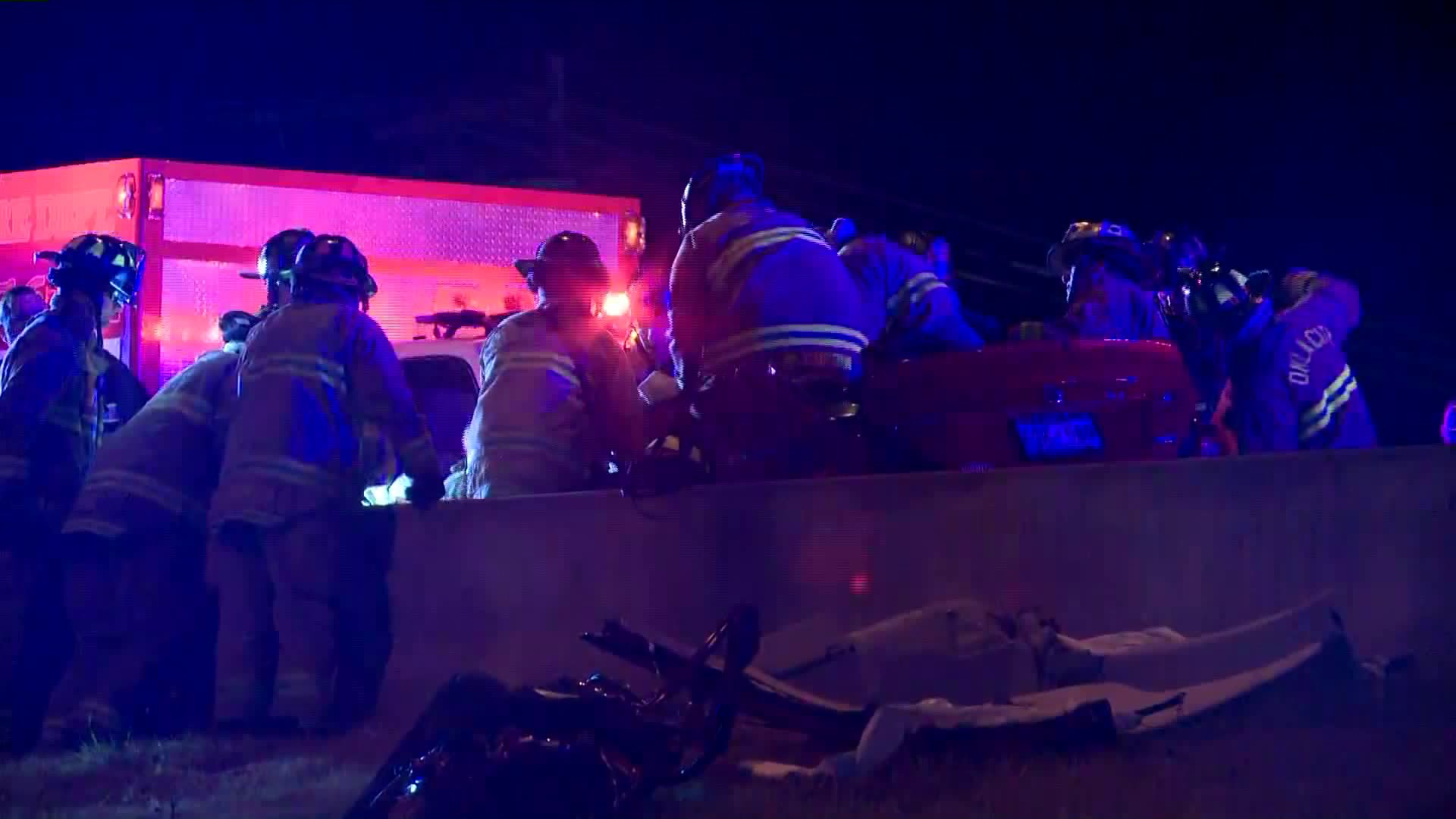 Tamba remains in critical condition, according to the Oklahoma Highway Patrol.
Due to the severity of her injuries, the OHP's Traffic Homicide Unit will be assisting in the investigation.
Troopers say they have determined that Scott was drinking alcohol in the downtown Oklahoma City area before the crash. Scott has since been arrested for driving under the influence.
If you have any information about the crash, you are asked to call (405) 425-2323.