This is an archived article and the information in the article may be outdated. Please look at the time stamp on the story to see when it was last updated.
DEL CITY, Okla. – A woman is being charged with murder in the first degree following a stabbing in Del City.
Police identified the woman on Monday as Amber McMurtry.
Officers responded to the stabbing on Saturday in the 2500 block of Becker Place.
A man, now identified as Neil Vaughn, was found outside with a single stab wound to his chest. He was then transported to OU Medical Center with the life-threatening injury.
On Sunday, Vaughn died and his death was being investigated as a homicide.
Police said they took a person of interest into custody at the scene for unrelated drug charges.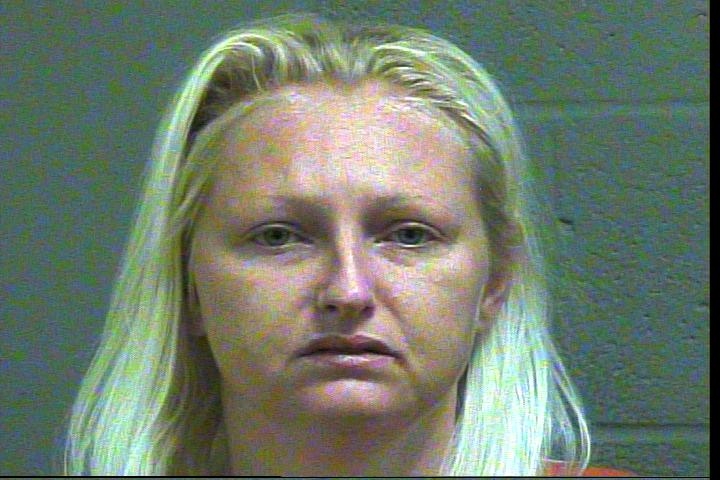 It was later determined McMurtry and Vaughn had an altercation inside their shared home, resulting in her stabbing him. He then stumbled outside, where he collapsed.
McMurtry will now also be charged with child neglect, possession of marijuana and possession of drug paraphernalia.
No other information has been released at this time.