This is an archived article and the information in the article may be outdated. Please look at the time stamp on the story to see when it was last updated.
OKLAHOMA CITY - A woman who failed to report her husband after he allegedly sexually abused two young teen girls for over a decade turned herself in Wednesday.
Michelle McCord, 50, is facing four charges, including permitting sexual abuse of a child, failure to report sexual abuse of a child and child neglect.
Earlier this month, her husband, 49-year-old Donald McCord, was arrested for sexually abusing a 14-year-old girl and a 17-year-old girl.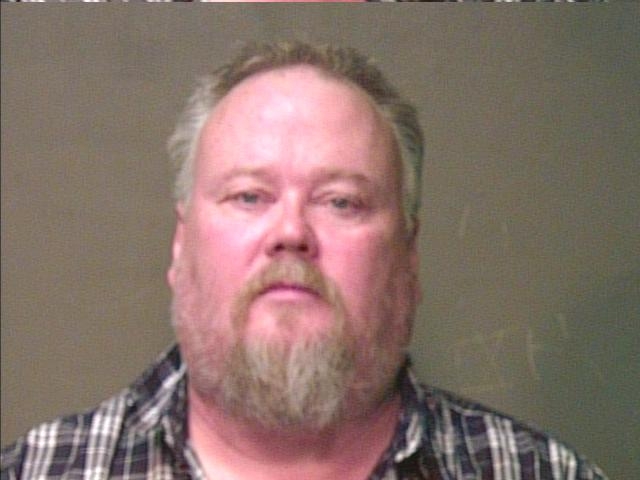 The girls told police the sexual abuse started nearly a decade ago and had continued almost daily since then.
Sheriff John Whetsel described the allegations against McCord as "a sexual abuse case of horrific proportions."
Investigators say the abuse was both sexual and physical and that McCord threatened to kill the girls if they told.
"Both victims told investigators that McCord would physically assault them by choking them to the point of unconsciousness and threatening them with harm," said Whetsel.
McCord was arrested at his job earlier this month and he eventually confessed to "inappropriate behavior," authorities say.
The girls told authorities they reported the abuse to McCord's wife, Michelle McCord, but that the abuse was never reported to authorities.
Wednesday morning, Michelle McCord turned herself in to authorities and was booked into the Oklahoma County Jail.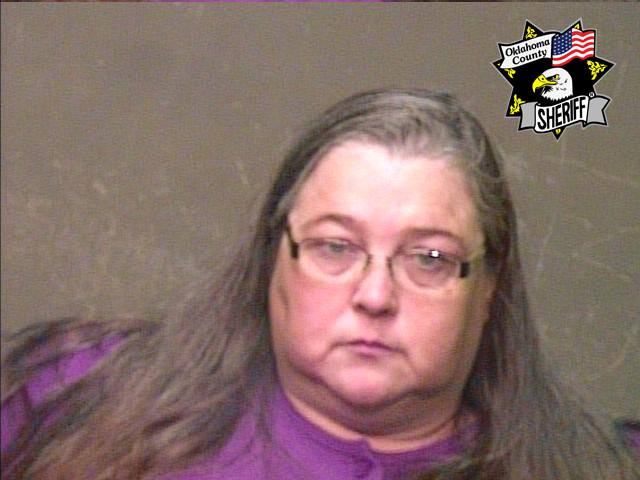 She has since been released on bond.
Donald McCord remains in jail on a $500,000 bond.
He is facing more than 30 charges for first-degree rape, first-degree rape by instrumentation and sexual abuse of a child.
The two girls were taken into protective custody.