This is an archived article and the information in the article may be outdated. Please look at the time stamp on the story to see when it was last updated.
OKLAHOMA CITY – A woman has been arrested in connection to a homicide in southwest Oklahoma City.
Around 11:30 a.m. on Monday, officers were called to a home in the 2800 block of S.W. 61st after dispatchers received a call about an assault with a deadly weapon.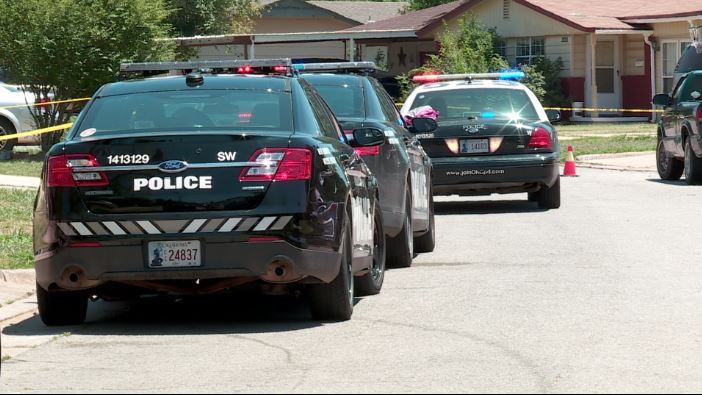 When officers arrived, they found 51-year-old Eric Crowell dead inside the home.
Police say Crowell was inside the home when he was suddenly attacked by 42-year-old Monica Lynn Kay.
After allegedly killing Crowell, Kay left the scene.
However, she was later arrested by police.
She has since been booked into the Oklahoma County Jail for first-degree murder in connection with Crowell's death.
Details about how Crowell and Kay knew each other have not been released.