This is an archived article and the information in the article may be outdated. Please look at the time stamp on the story to see when it was last updated.
YUKON, Okla. – Yukon police are asking for helping in identifying a wallet theft suspect.
Police say they received a report of a wallet stolen on December 18, 2017.
The victim later realized that his debit and credit cards had been used at several locations, one being the Yukon Walmart Supercenter located on Garth Brooks Blvd.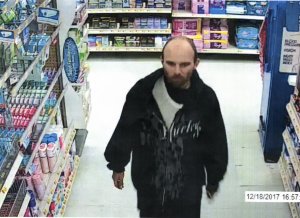 A total of six fraudulent transactions were accounted for.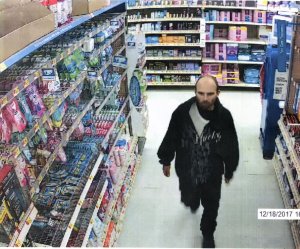 If you recognize the suspect or have any information, contact the Yukon Police Department at 405-350-5520.