This is an archived article and the information in the article may be outdated. Please look at the time stamp on the story to see when it was last updated.
YUKON, Okla. – A metro high school teacher was taken into custody Wednesday night on rape charges.
Hunter Day, 22,  was placed late Wednesday in the Canadian County Jail on multiple charges, including second-degree rape.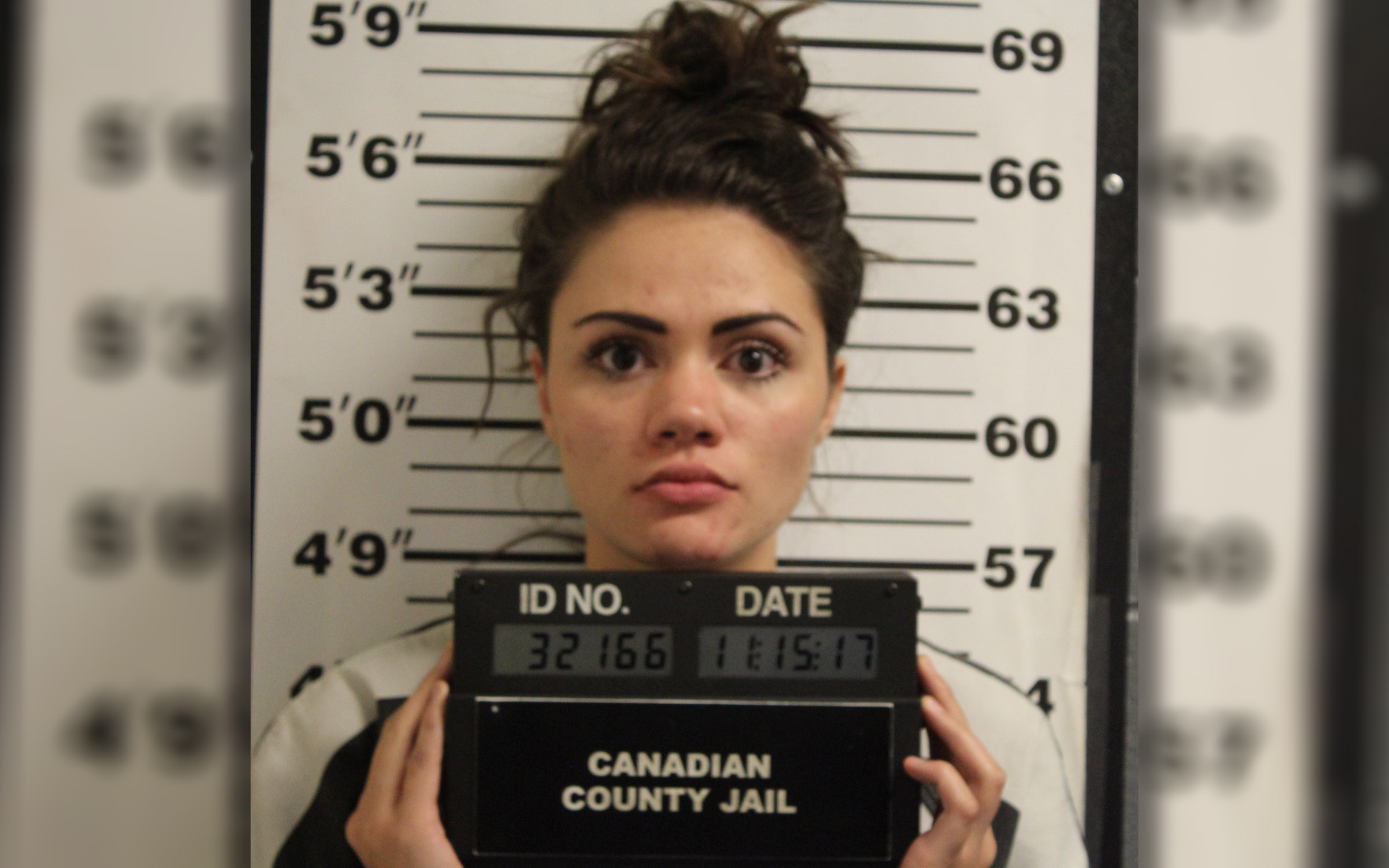 "Yukon Public Schools were informed late Wednesday afternoon, November 15, that an employee of the district was arrested for engaging in an inappropriate relationship with a high school student," said Yukon Public Schools Superintendent Dr. Jason Simeroth.
Day, a science teacher at Yukon High School, was hired to teach for the first time with no experience through an emergency teaching certificate.
Now, she may never be able to teach again.
"This behavior was representative of a very poor decision by a person entrusted with teaching our students," Simeroth said.
That inappropriate behavior was allegedly with at least one male student from Day's science class.
Canadian County Sheriff Chris West said the student's parents became suspicious after his behavior changed so they went through his phone.
"On the phone are text messages between the school teacher and the underage male," West said.
West said investigators discovered nude photos and explicit text messages on the teen's phone.
"It led us to believe that there indeed was a unlawful sexual relationship that transpired. We also learned that there was information indicating that there was going to be additional meets," West said.
With the student's cell phone, investigators wanted to catch Day in the act.
"We went ahead and contacted the school teacher, acting as though we were the student. Asked if the meet was still on, she indicated it was," West said.
Authorities said the teacher told the undercover deputy to hurry up because her husband would be home soon.
"Inside the living room, sitting on floor with the lights turned off in the living room, with candles lit was Hunter Day," West said.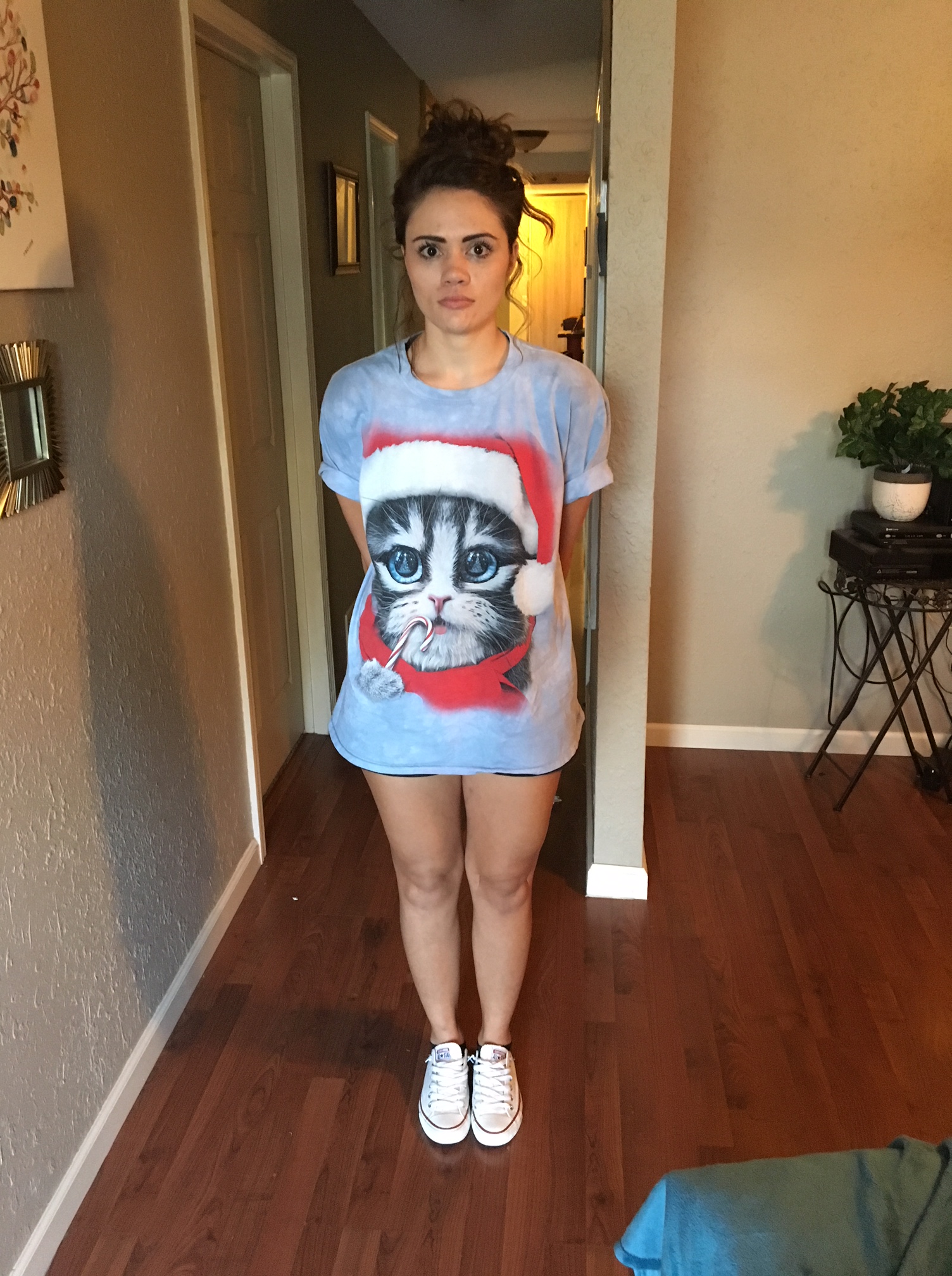 West said Day cooperated and admitted to the allegations.
She was arrested on three charges: second-degree rape, possession of child pornography and soliciting a minor using technology.