PROTEIN SHAKES CAN SUPPORT BONE HEALTH AND ENCOURAGE MUSCLE RECOVERY
If you're hitting the gym consistently, keeping your body's protein levels up is crucial. Protein is one of the most vital macronutrients required for efficient muscle repair and growth. You must ensure you're getting enough protein if you're working out a lot.
There's a lot of conflicting information about dietary supplements, especially protein powder, as no conclusive science surrounds them because everyone's body reacts differently.
They can help facilitate your progress, but which shake is right for you?
Shop this article: Ripple Vegan Protein Shake, Orgain Organic Nutrition Plant Protein Shake and Splenda Diabetes Care Shake
WHAT YOU SHOULD CONSIDER BEFORE BUYING A PROTEIN SHAKE
HOW MUCH PROTEIN DO YOU NEED?
If you're unsure about how much protein you need, there is a baseline you can use as a starting point. According to the Mayo Clinic, the average adult needs 0.8 grams of protein per kilogram of body weight. If you exercise often, you'll need roughly 1.1 to 1.5 grams per kilogram of body weight, while weightlifters require 1.2 to 1.7 grams per kilogram.
TYPES OF PROTEIN POWDERS
Whey protein powders are the most popular choice among athletes and weightlifters. There are three main types: concentrate, isolate and hydrolysate. Whey protein concentrate has low levels of carbohydrates and fats, while whey protein isolate doesn't have any. Whey protein hydrolysate is the least common of the three, but it's the most easily digestible, so it's primarily found in infant formulas.
Most protein powders contain one type of whey protein, but others include a blend of two, and some even incorporate other types of proteins, such as soy. Also, it's important to note that all kinds of whey protein contain essential amino acids for muscle regeneration.
Casein protein is usually extracted from cow's milk and is absorbed and digested by the body much slower than whey protein. Some athletes prefer it, as it allows for slow but steady absorption of amino acids, but it's not as common as whey protein powders.
If you don't want animal by-products in your protein shake, you can do away with whey and casein protein and opt for a vegan protein powder. The protein in these powders is usually derived from eggs, soy, rice, hemp or peas.
ARE PROTEIN SHAKES NECESSARY?
Some skeptics believe that protein powders and other dietary supplements are a waste of money, and the truth is that they can be — but it depends on your diet. According to the Mayo Clinic, protein shakes and powders aren't needed if you get enough protein in your regular diet from whole foods.
SIDE EFFECTS
As previously mentioned, everyone's body reacts differently to supplements. So, while some may experience side effects after drinking a protein shake, it depends on each individual and the type of protein powder.
Any side effects from consuming protein shakes are usually minor, including bloating, stomach cramps and nausea. Some protein powders can also cause acne, but it's uncommon.
WHAT ARE YOUR FITNESS GOALS?
WEIGHT LOSS
If your main fitness goal is to lose weight, look for protein shakes containing low or no sugars or sweeteners. Also, any protein powders with extra quantities of amino acids, specifically branch-chain amino acids, can be detrimental to your weight loss goals, as they do the opposite and facilitate muscle growth and weight gain in general.
MUSCLE GAIN
On the flip side, if you're looking to increase muscle mass, you want protein powders loaded with BCAA. Whey protein isolate is digested quickly by the body and helps speed up the muscle recovery process, so it's your best bet to build your muscles at an efficient rate.
BEST PROTEIN SHAKES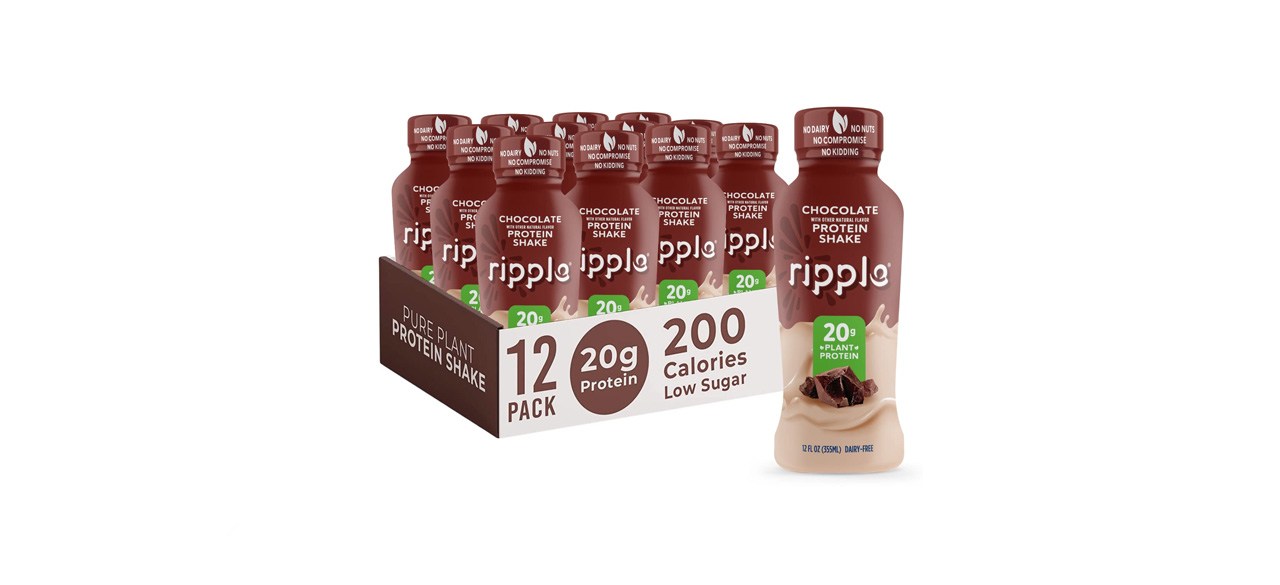 With various flavors, such as chocolate, coffee and vanilla, these protein shakes are a great meal replacement or a quick snack after a workout. They contain 20 grams of plant-based protein. They are dairy-free, non-GMO and vegan-friendly.
Sold by Amazon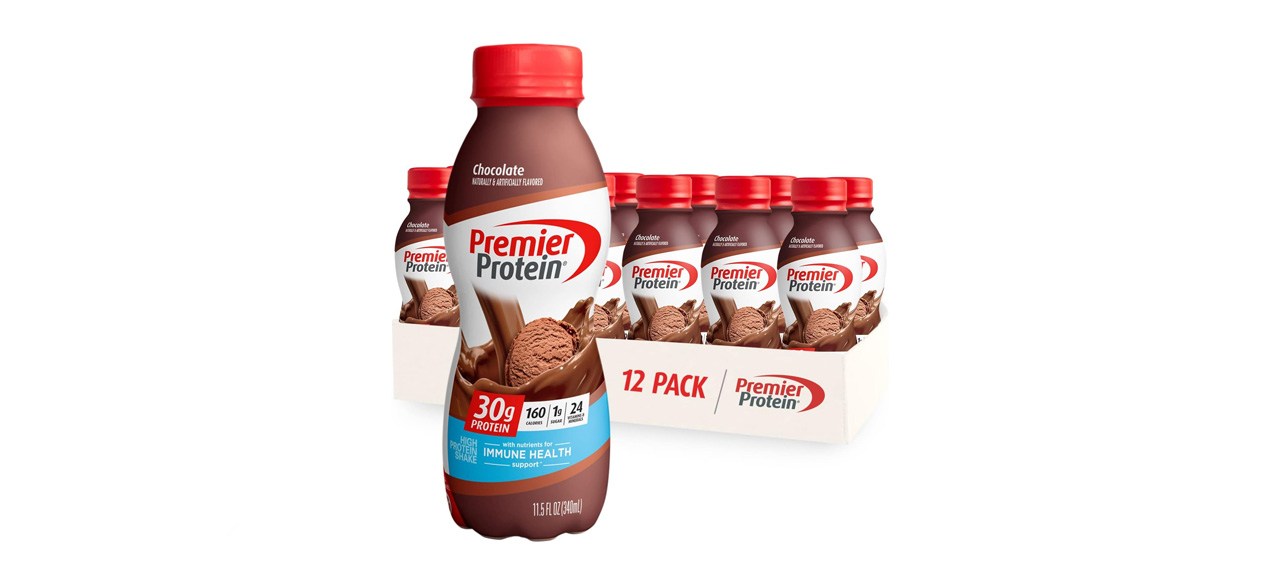 This 12-pack of protein shakes contains 30 grams of protein and 1 gram of sugar. They come in 12 delicious flavors, such as cafe latte and strawberries and cream. The shakes have 24 vitamins, are gluten-free, keto-friendly, Kosher, and bariatric-friendly.
Sold by Amazon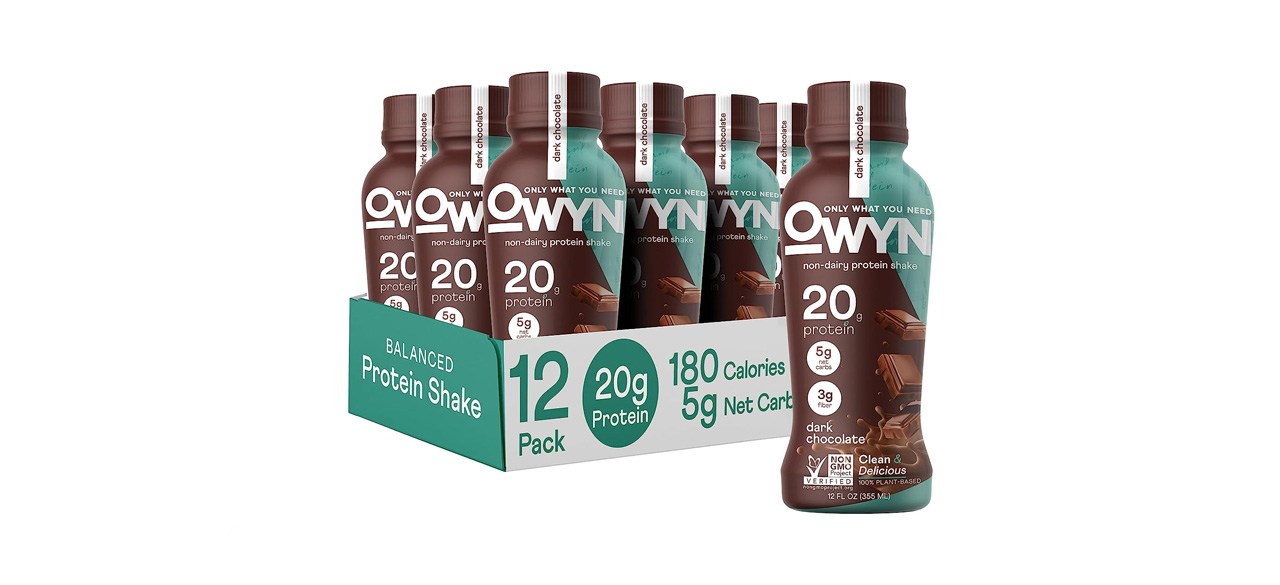 Owyn Only What You Need Plant-Based Protein Shake
These protein shakes are certified clean vegan, containing ingredients such as peas, organic pumpkin seeds and an organic flax oil blend. They have all nine essential amino acids and omega-3s to encourage muscle recovery. They are gluten-, dairy- and soy-free. These shakes are shelf stable so they won't need refrigeration.
Sold by Amazon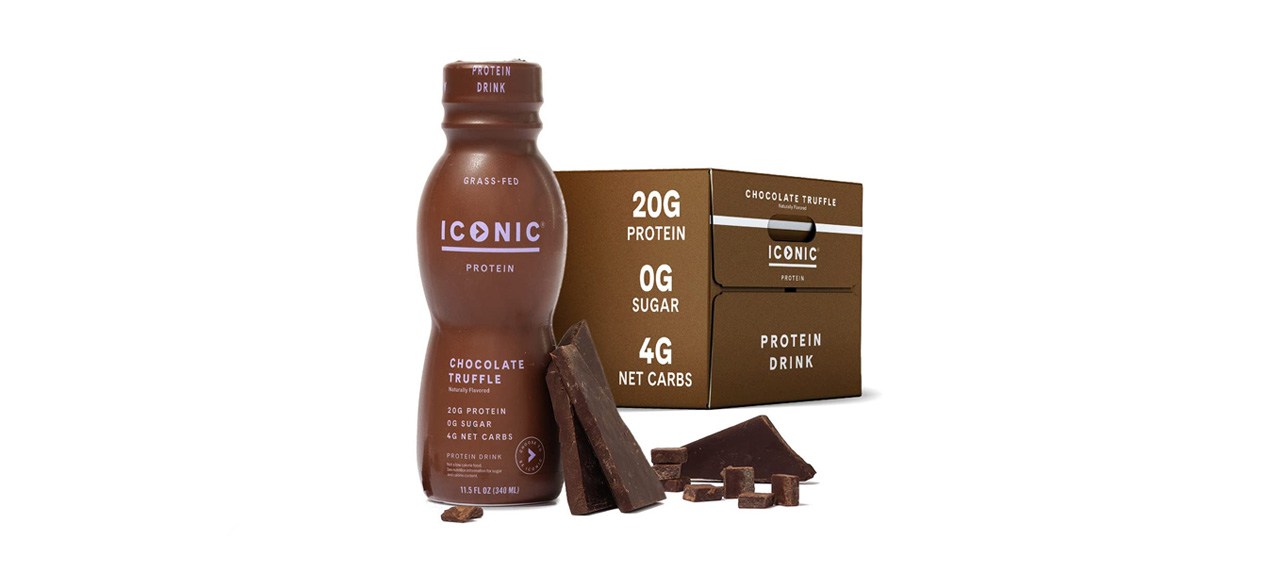 This 12-pack of protein shakes are available in a chocolate truffle flavor. They contain 20 grams of grass-fed whey and casein protein. They are non-GMO Project Verified, lactose-, gluten- and soy-free.
Sold by Amazon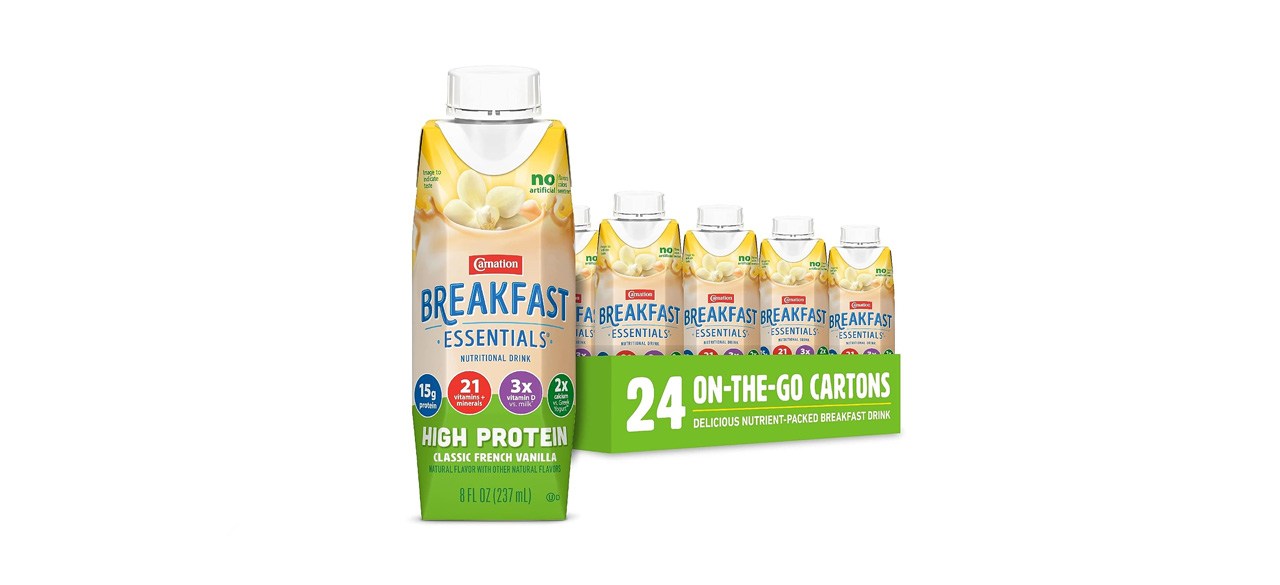 Carnation Breakfast Essentials Nutrition Drink
Each drink provides 15 grams of protein and 21 vitamins and minerals to support bone health. These 8 fluid-ounce cartons are vegetarian-friendly, gluten-free, Kosher and free of artificial ingredients. They are Supplemental Nutritional Assistance Program and Electronic Benefit Transfer eligible.
Sold by Amazon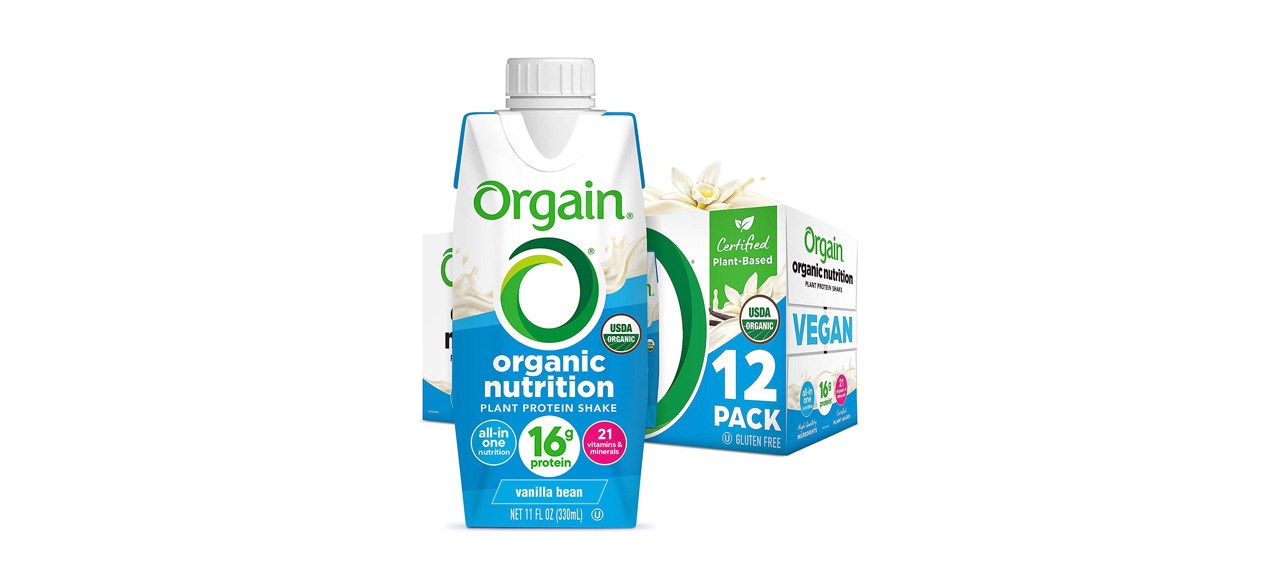 Orgain Organic Nutrition Plant Protein Shake
These vegan protein shakes are available in flavors such as chocolate and vanilla. They contain 16 grams of protein and 9 grams of sugar per carton. They are United States Department of Agriculture Certified Organic, non-GMO, Kosher, gluten-, dairy-, lactose- and soy-free.
Sold by Amazon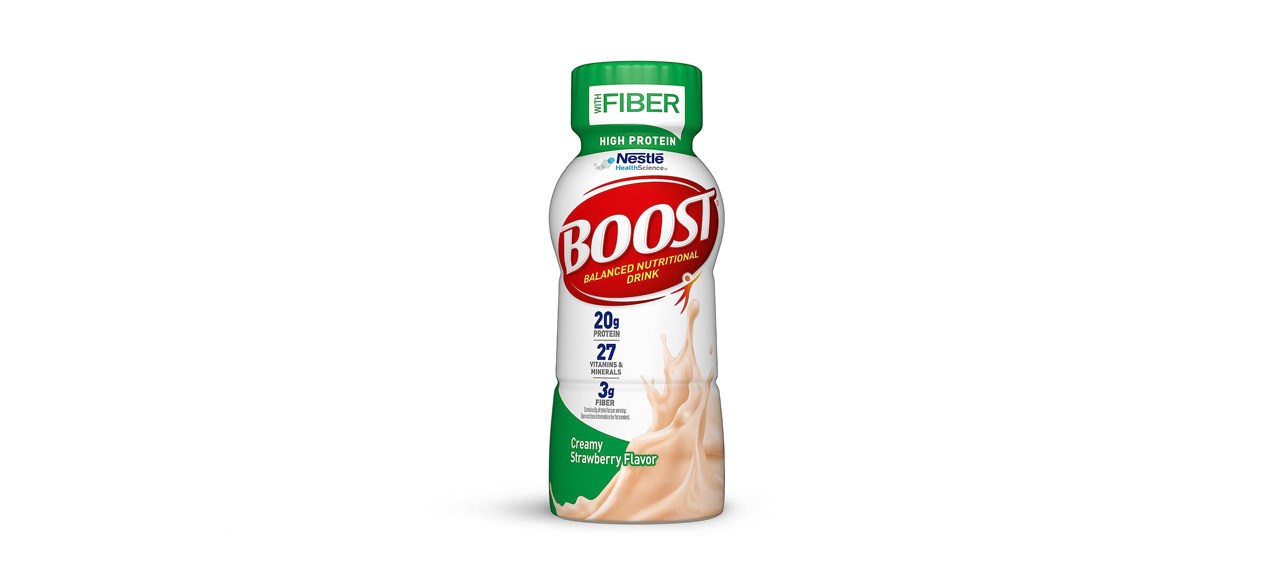 Boost Balanced Nutritional Drink
This 24-pack of protein shakes offers 20 grams of protein, 3 grams of fiber and 27 vitamins and minerals to improve muscle health. These gluten-free drinks come in flavors such as chocolate, vanilla, cafe mocha and strawberry.
Sold by Amazon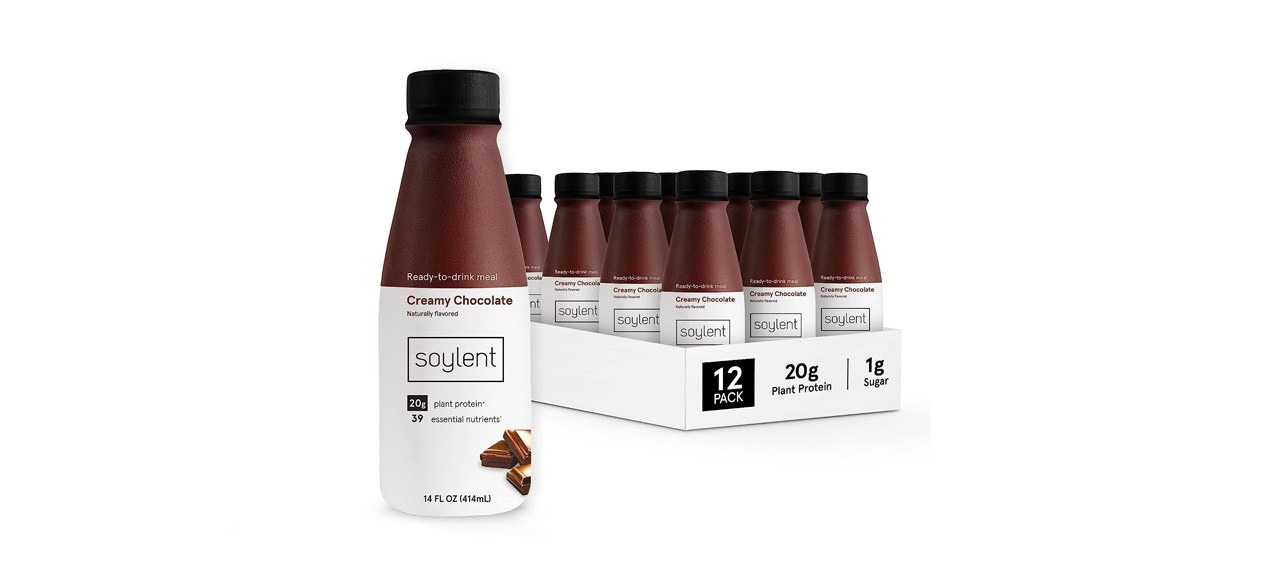 These protein shakes can keep you full by providing complete nutrition in one bottle. They are offered in multiple flavors, such as banana, chocolate and strawberry. They contain 20 grams of protein, 1 gram of sugar and 28 vitamins and minerals. They are Kosher, vegan and gluten-free.
Sold by Amazon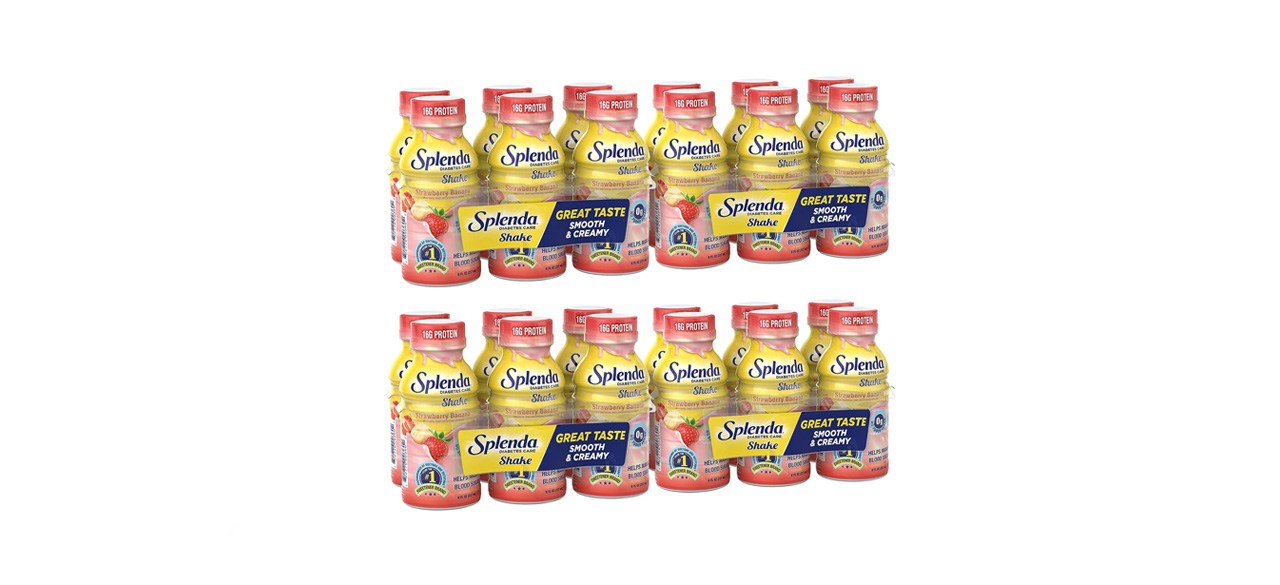 For people with diabetes, this drink provides a safe, healthy alternative to other sugary protein shakes. This 24-pack of protein contains 16 grams of protein and no sugar. They come in flavors such as French vanilla, milk chocolate and strawberry banana and are gluten-free.
Sold by Amazon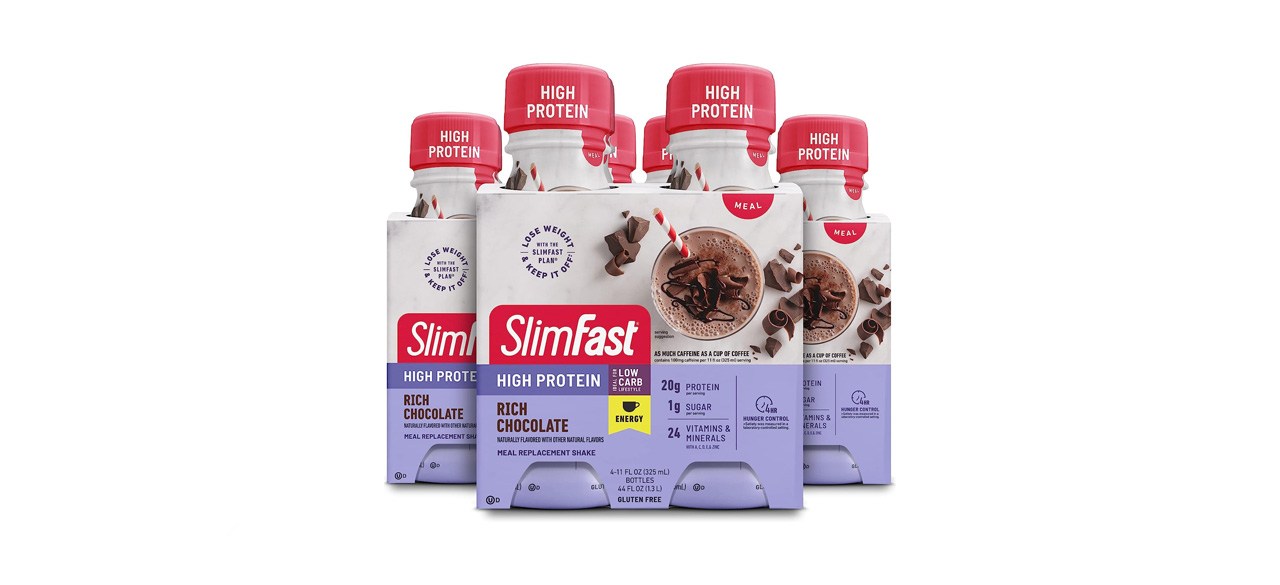 SlimFast High Protein Meal Replacement Shake
This 12-count of gluten-free protein shakes has enough nutrients to replace meals. They contain 20 grams of protein and 9 grams of fat to keep you full. They come in several flavors, such as caramel macchiato and orange cream.
Sold by Amazon
Worth checking out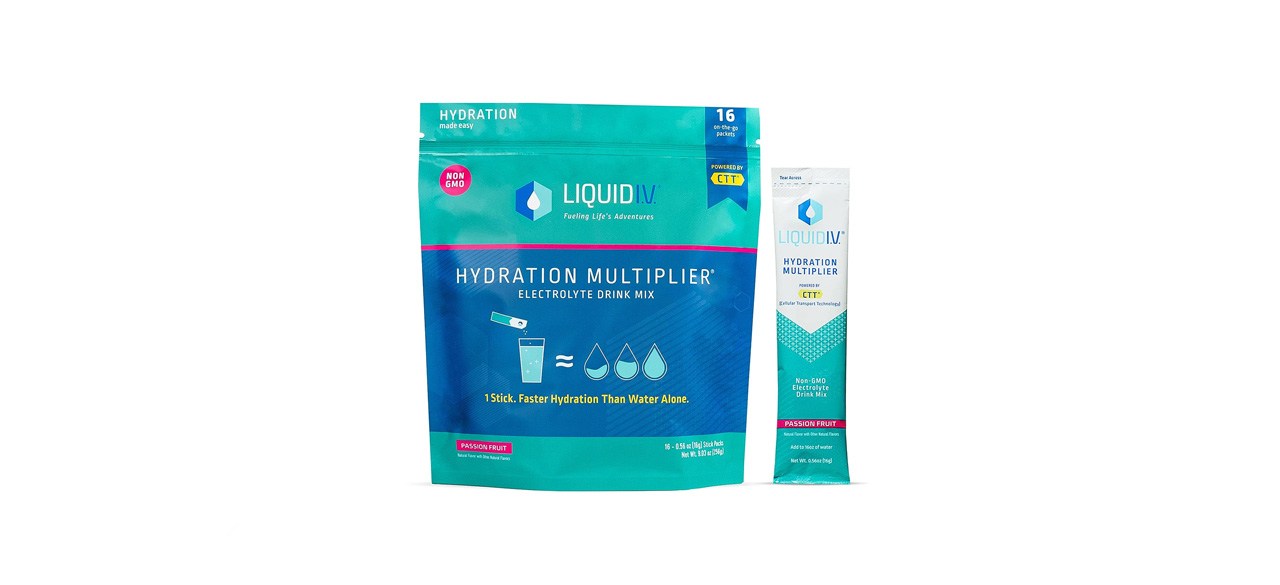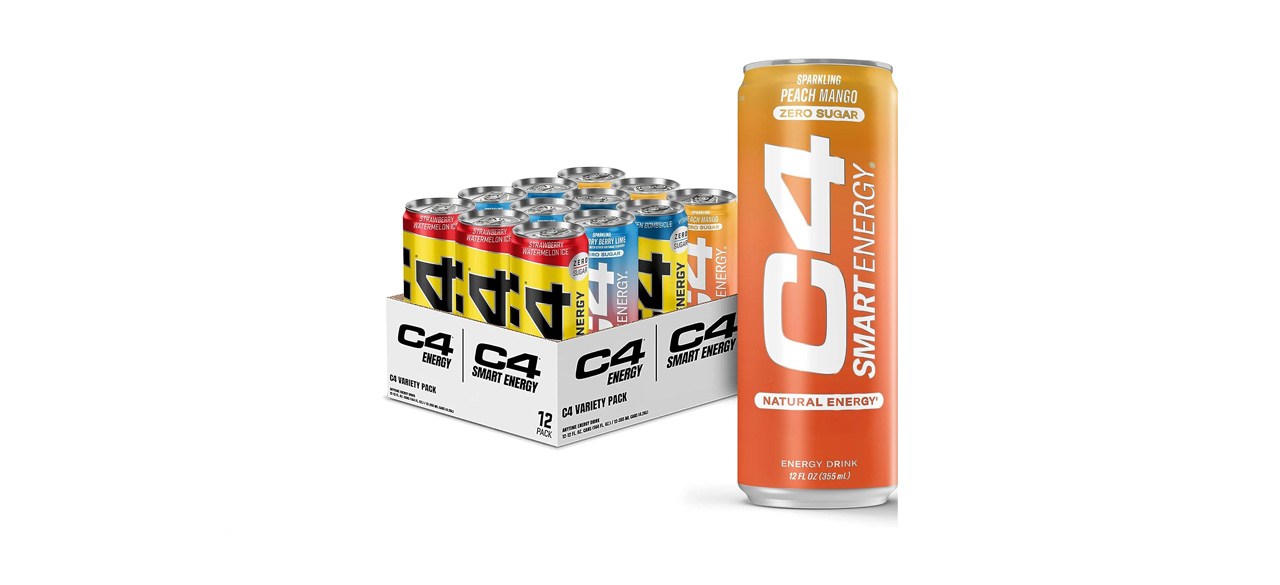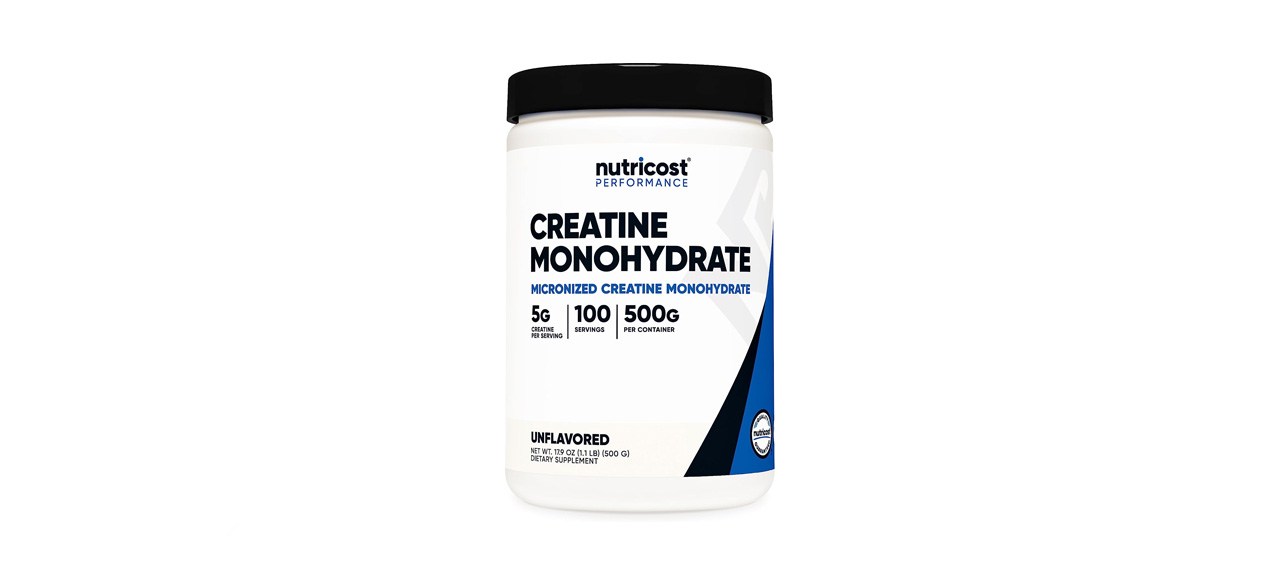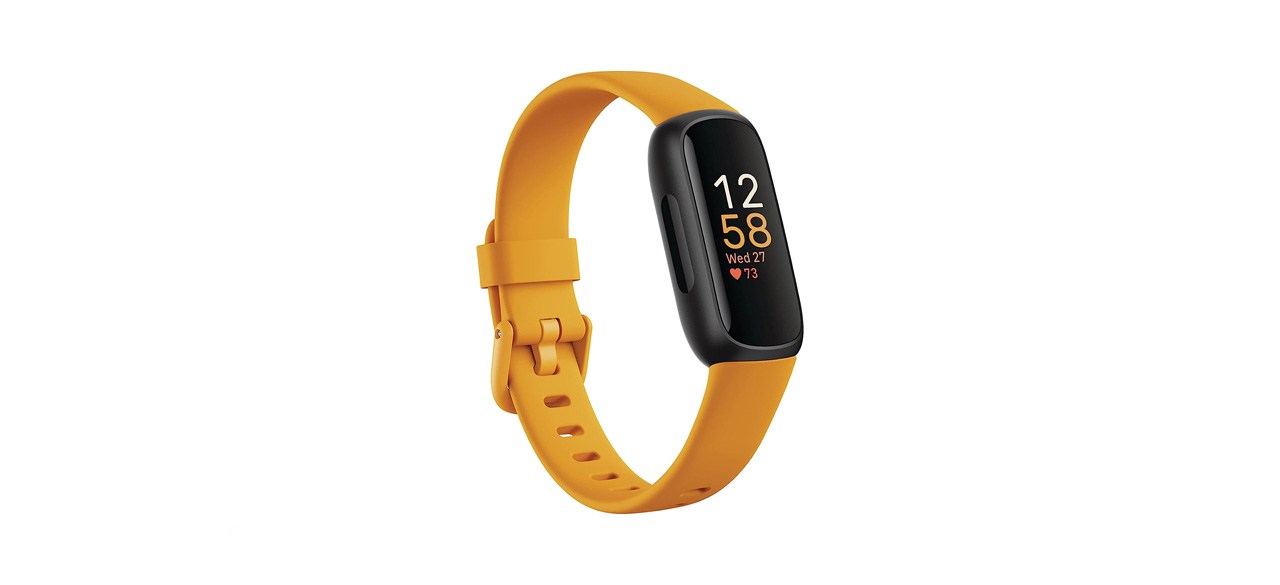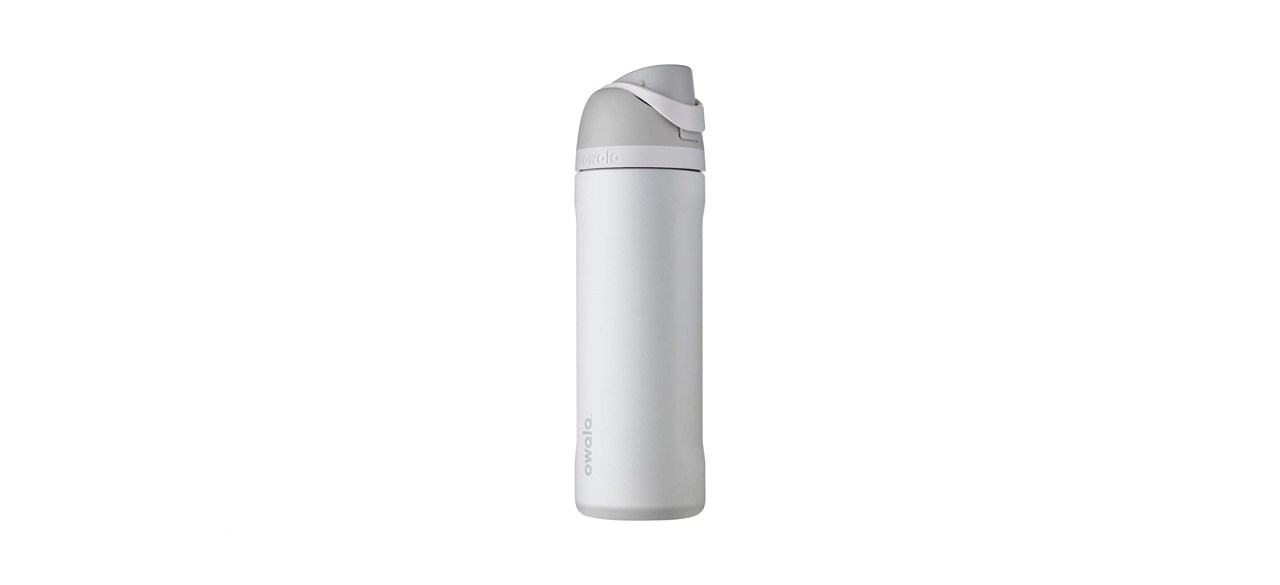 Want to shop the best products at the best prices? Check out Daily Deals from BestReviews.
Sign up here to receive the BestReviews weekly newsletter for useful advice on new products and noteworthy deals.
Kevin Luna writes for BestReviews. BestReviews has helped millions of consumers simplify their purchasing decisions, saving them time and money.
Copyright 2023 BestReviews, a Nexstar company. All rights reserved.