This is an archived article and the information in the article may be outdated. Please look at the time stamp on the story to see when it was last updated.
Heading south this weekend for the Red River Rivalry in Dallas?
No fan's trip into Texas territory would be complete without a stroll through the Texas State Fair.
Here is the Oklahoman's guide to everything from rides to what's deep fried:
Deep Fried Delights: What to eat and what to skip on the Midway.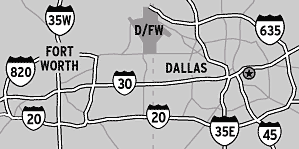 Driving Directions: Turn-by-turn directions and where to park once you get there.
Parking:
– Parking is available on official Fair lots at $15 per space used.
– Parking spaces for the disabled require a designated license plate or hangtag.
– Bicycle racks are located inside Gates 5, 6 and 11. First come, first serve basis while supplies last.
– Overnight RV parking is only available during the weekend of the Red River Rivalry. Click here for details.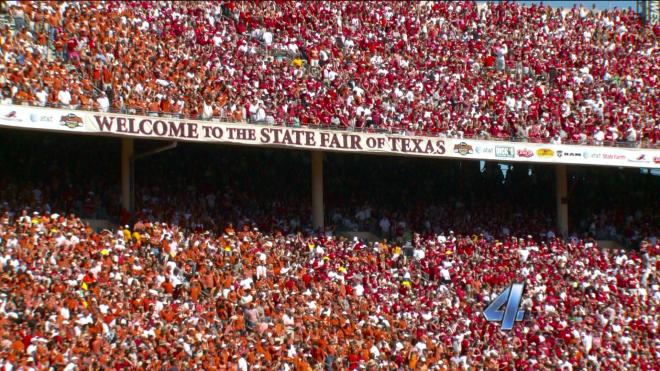 Stadium Rules: What you can wear, bring and use at the game.
Prices: How much will it cost you to get into the Texas State Fair? It depends. If you have a ticket to the OU/Texas game, that will get you into the fair as well.
If you don't have a football ticket, the fair will cost you a few bucks.
General admission: $17
Child (under 48″ in height) $13
Child under age 3 admitted FREE
Seniors (ages 60 and over) $13
Seniors FREE every Thursday (Oct. 10 & Oct. 17)
Events: Entertainment and fun each day