This is an archived article and the information in the article may be outdated. Please look at the time stamp on the story to see when it was last updated.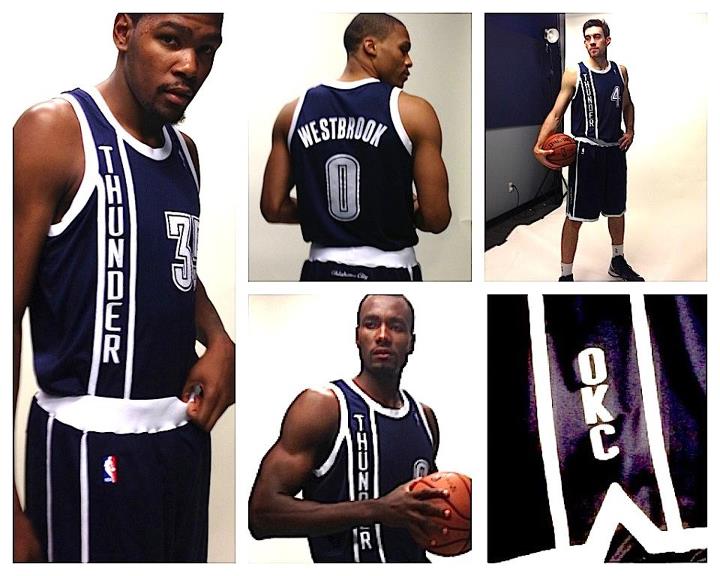 OKLAHOMA CITY – When the Oklahoma City Thunder take the court Friday night, the players will be wearing new uniforms.  
The Thunder organization released pictures of the new alternative jerseys Thursday, which the team will wear 12 times this season.
Dan Mahoney, Vice President of Corporate Communications & Community Relations,  said the organization has been working on the design of the jersey for the past few years. 
"We were seeking really something that stated what we think Oklahoma City is all about, bold but simple, classic looking," Mahoney said.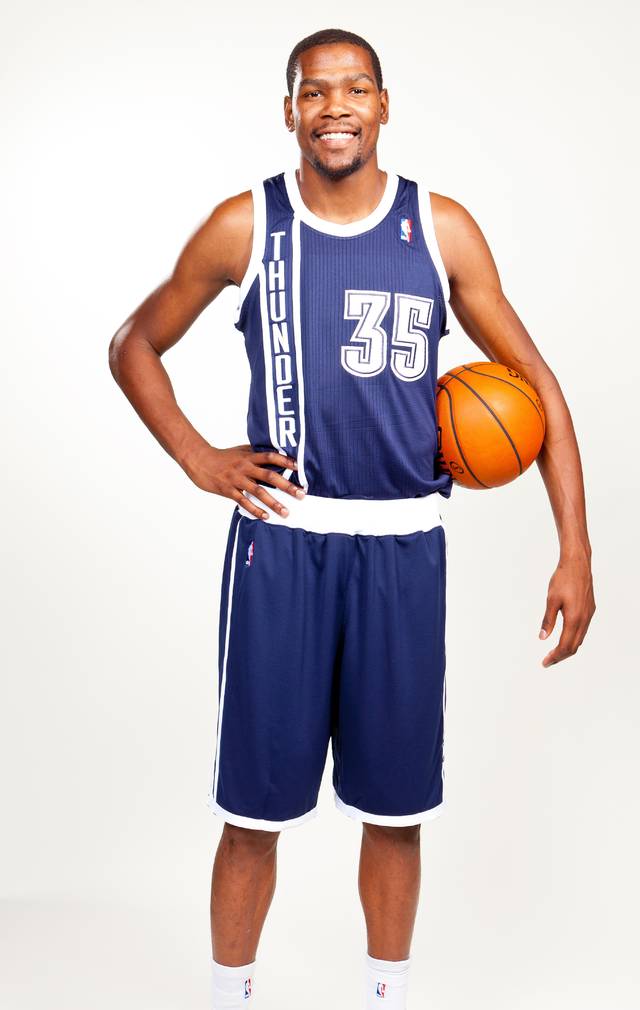 The jerseys are just two colors royal blue and white.
The team started selling the new merchandise on the Thunder website Thursday afternoon.  
Fans will be able to purchase the jerseys Friday morning at the team shops at Leadership Square and the Chesapeake Energy Arena.
Want one of these new jerseys? Buy it online here.
The Thunder will wear the alternative jerseys for these games:
11/9 Detroit Pistons at home
12/31 at Phoenix Suns
12/4/12 at Brooklyn
12/20/12 at Minnesota
1/7/13 at Washington
1/18/13 at Dallas
1/27/13 at LA Lakers
2/12/13 at Utah
3/1/13 at Denver
3/11/13 at San Antonio
4/5/13 at Indiana
4/11/13 at Golden St