This is an archived article and the information in the article may be outdated. Please look at the time stamp on the story to see when it was last updated.
NORMAN, Okla. - Two OU football players were arrested early Sunday morning, accused of possession of marijuana.
The news came not even a day after OU's victory over TCU to claim the Big 12 co-championship.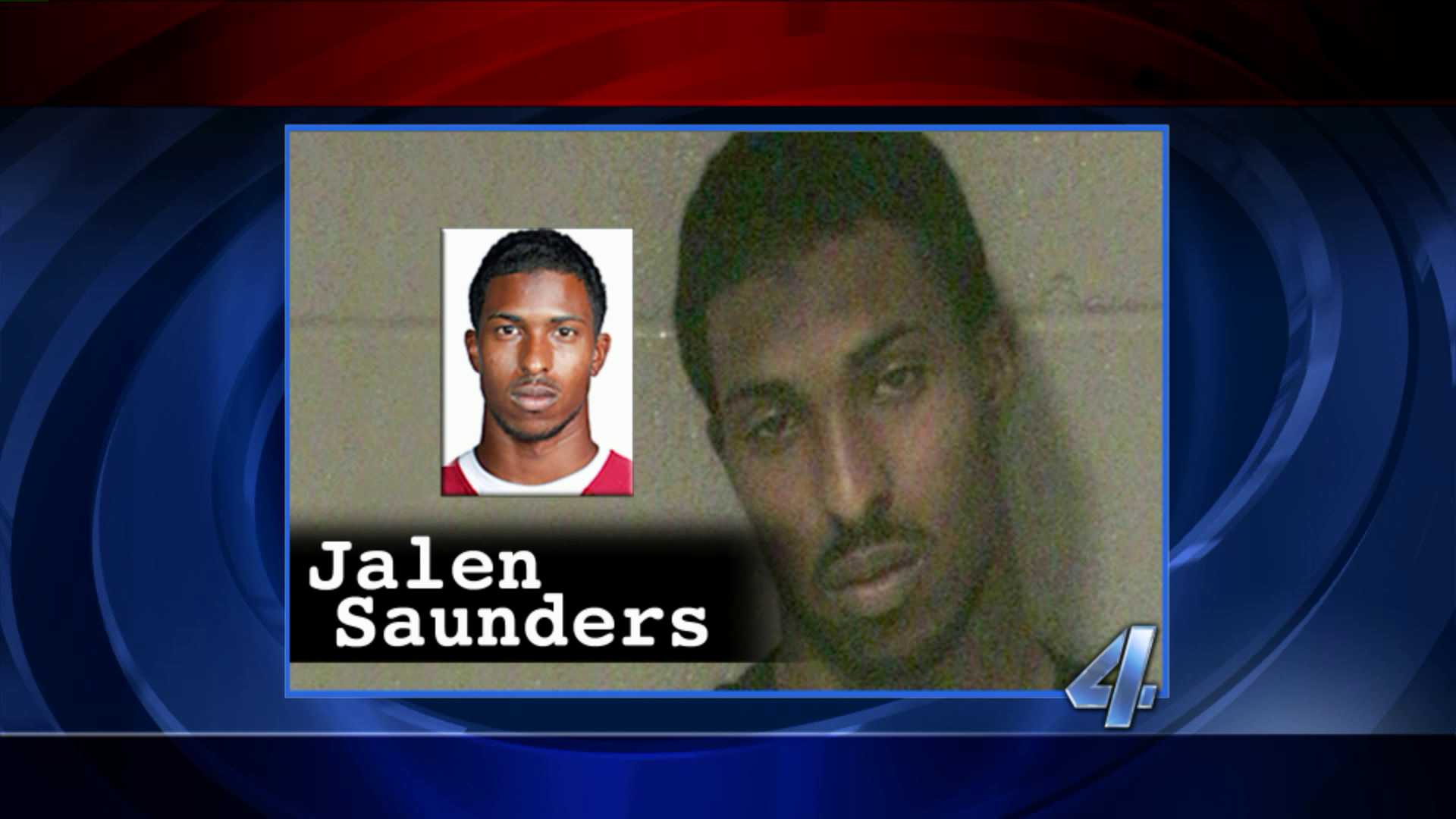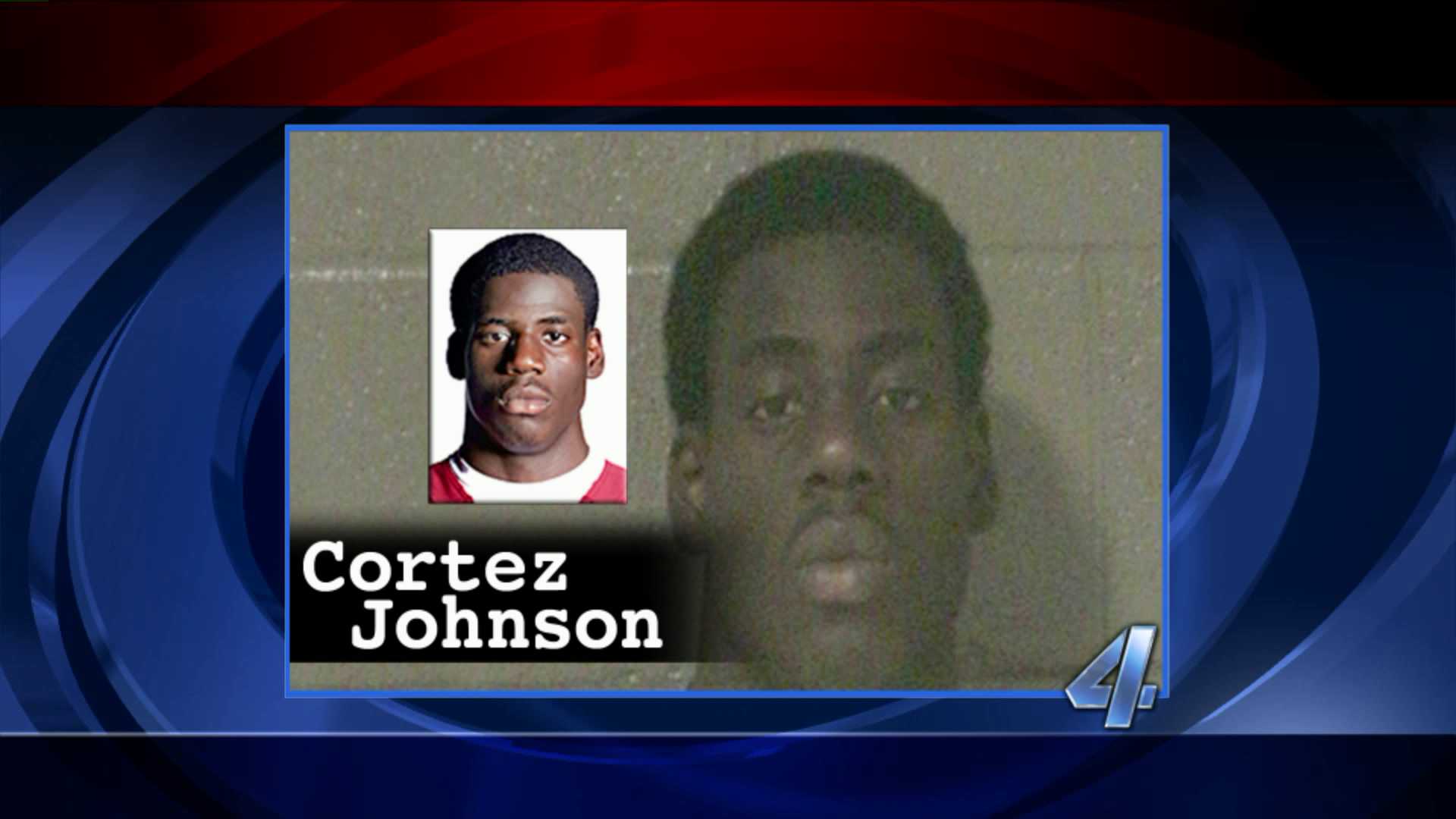 The two arrested were defensive back Cortez Johnson and wide receiver Jalen Saunders.
Johnson is sitting out this season after transferring from Arizona.
But Saunders was one of the stars of Saturday's game.
The two were arrested around 2:30 a.m. Sunday near Lindsey St. and Oakhurst Ave. in Norman.
Officials with the Cleveland County Sheriff's Department said Johnson was driving Saunders' vehicle and that they were pulled over because the driver's side rear turn signal wasn't working.
Eddie Radosevich works for SoonerScoop.com, a sort of message board for rabid Sooner fans.
He was at the OU/TCU game and interviewed Saunders after the win.
"He was in a great mood; actually had won a championship even though it was going to be labeled a co-championship," Radosevich said.
Radosevich heard the news of the arrest on his drive back from Ft. Worth the day after the game.
"I found out on twitter," he said. "Just driving back from Fort Worth and saw that Sooner Scoop had tweeted it and I retweeted it."
Radosevich said he believes this could mean Saunders will miss the bowl game.
"If you looked at what Stoops has done, Coach Stoops has done in the last couple years in these situations, you would think that he's going to miss the next game," he said. "The next game just so happens to be a bowl game unfortunately for Oklahoma and the offense."
OU officials have not commented on the players' arrests.