This is an archived article and the information in the article may be outdated. Please look at the time stamp on the story to see when it was last updated.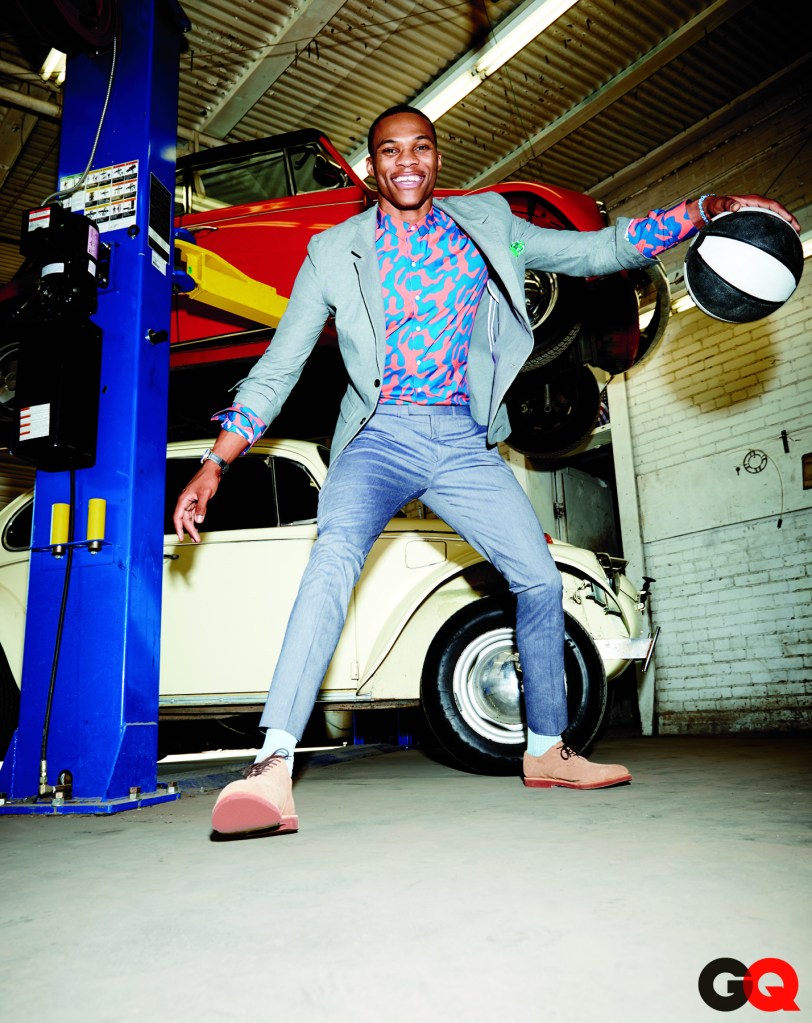 Oklahoma City Thunder's Russell Westbrook is fearless on the court and in fashion. 
The point guard and his outrageous print shirts will be featured in GQ's January issue. 
He chats about how his style sense is closely tied to his intense approach to running the point. 
It hits newsstand nationwide on Christmas Day.
Check out GQ's full photoshoot and interview with Russell Westbrook at GQ.com.
Photo credit: Eric Ray Davidson / GQ